12 Nov

Cheap All-Inclusive Cruises in 2023

When it comes to taking a peaceful, refreshing, and thrilling vacation, not many options can beat the joy of an all-inclusive cruise. With all the necessities paid upfront, these cruises ensure that you don't have to worry about your costs when you should be enjoying your time exploring the world.

Whether you are planning to take a cruise with family and friends or embarking on a journey all by yourself, here are some of the most affordable all-inclusive cruises in 2023 that won't break the bank.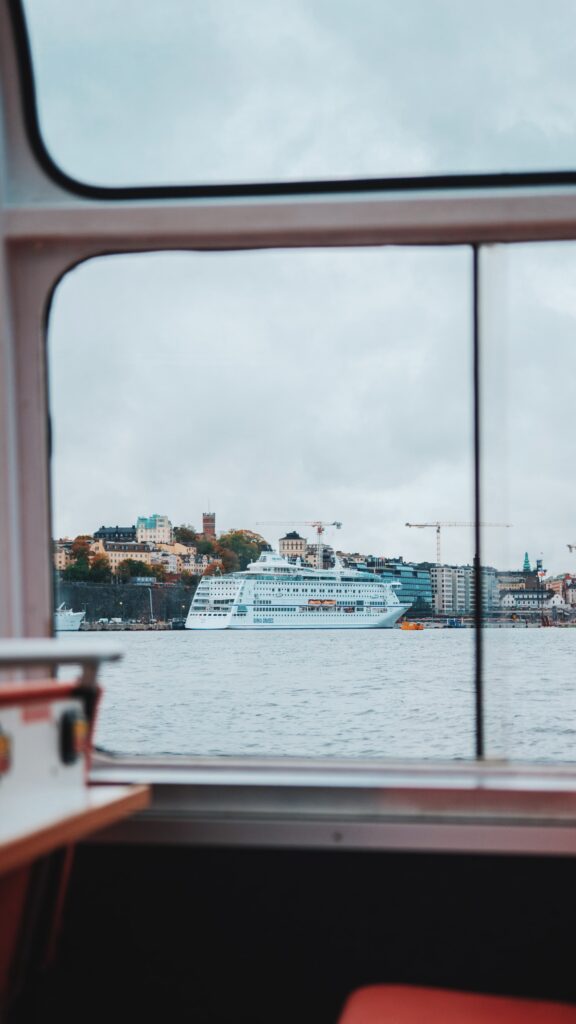 Begin Your Journey From Southampton, England
While being known as home to the famous Southampton F.C., the magnificent port city has much more to offer in terms of travel and tourism. In fact, many of the cruises from Southampton can provide you with unforgettable experiences at accessible prices.
Cruises here start from £299 per person, which allows you to get the most out of your vacation funds. But you should make sure that the offerings they include in their all-inclusive packages go in line with your expectations of a dream vacation.
Start Your Cruise from Miami, U.S.
As one of the world's most famous port cities, Miami, Florida is home to various all-inclusive cruises. While many of them are designed around premium prices, you can also find some deals that don't pose a burden on your bank account.
A cheap cruise from Florida starts from an average of $400 per person. But in order to avoid any disappointments, you need to make sure how many ports it visits as well as the facilities that it covers during your travels.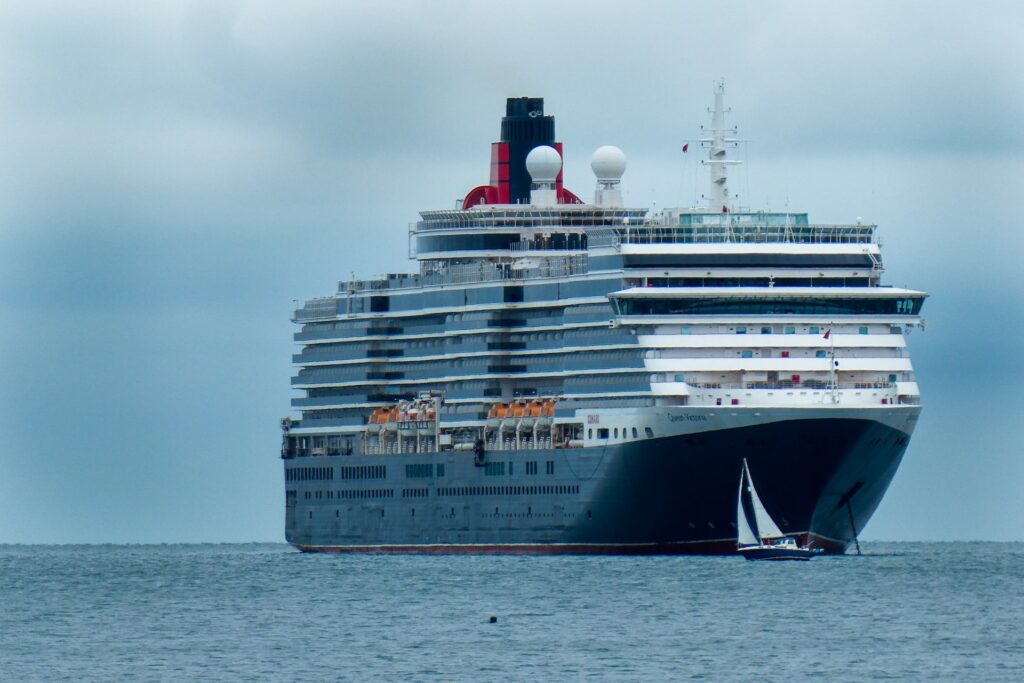 Initiate Your Adventure From Sydney, Australia
Sydney is considered the cultural and business hub of Australia's New South Wales. With it, the Emerald City also holds the distinction of being the home port for many all-inclusive cruises. Almost all of these options are centered around the waters of Australia's shores.
But given that the country is full of rich landscapes, the average cost of 400 Australian Dollars seems quite reasonable. Once again, it is crucial that you check what you are paying for. That helps you steer clear of a cruise that does not fulfill your expectations.
Launch Your Travels From Santos, Brazil
Besides being the home to the legendary Santos FC, Santos boasts of being the largest port of Brazil. This makes it a great point of departure for cruises, especially for residents and tourists who are already in the area. With many all-inclusive options to choose from, you can easily find a cruise that speaks to you.
The average cost of some all-inclusive cruises in Santos starts from $350. But it increases depending upon the number of destinations that you visit and the facilities that you enjoy. This calls for you to read the fine print before booking your cruise.
With these options, you can plan for a fantastic cruise while also taking care of your finances. This helps you maximize the benefits from your vacation funds.