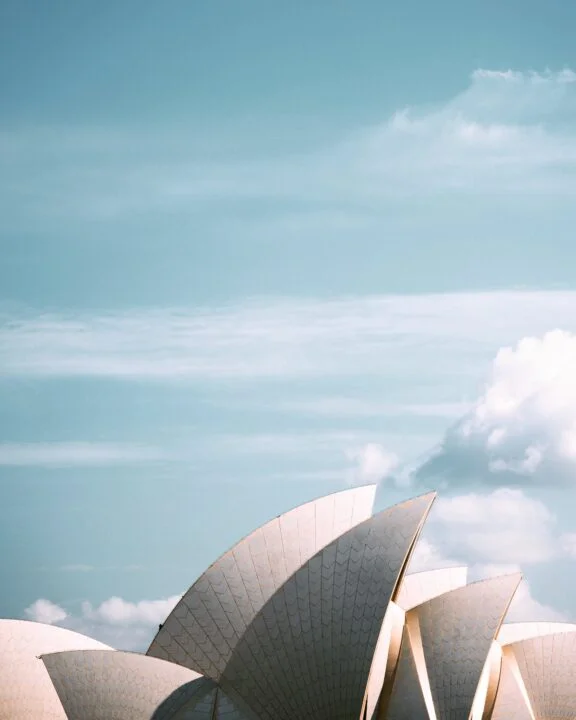 13 Dec

Top 5 Things to Do in Australia in 2022

Though Australia is a large continent, there are a few token experiences that you can have to culminate your journey.
1. Visit Luna Park in Sydney
Luna Park is one of Sydney's top amusement parks and is fun for both young and old. It was first opened in 1935 and is located at Milsons Point, just north of the Sydney Harbour Bridge. You can ride the Wild Mouse or enjoy the views from the wooden roller coaster that runs around on the harbor side of the park. If that isn't for you, you experience a more gentle ride on the Ferris wheel which is a less thrilling but still enjoyable ride. All in all, it is a fun day out for the family.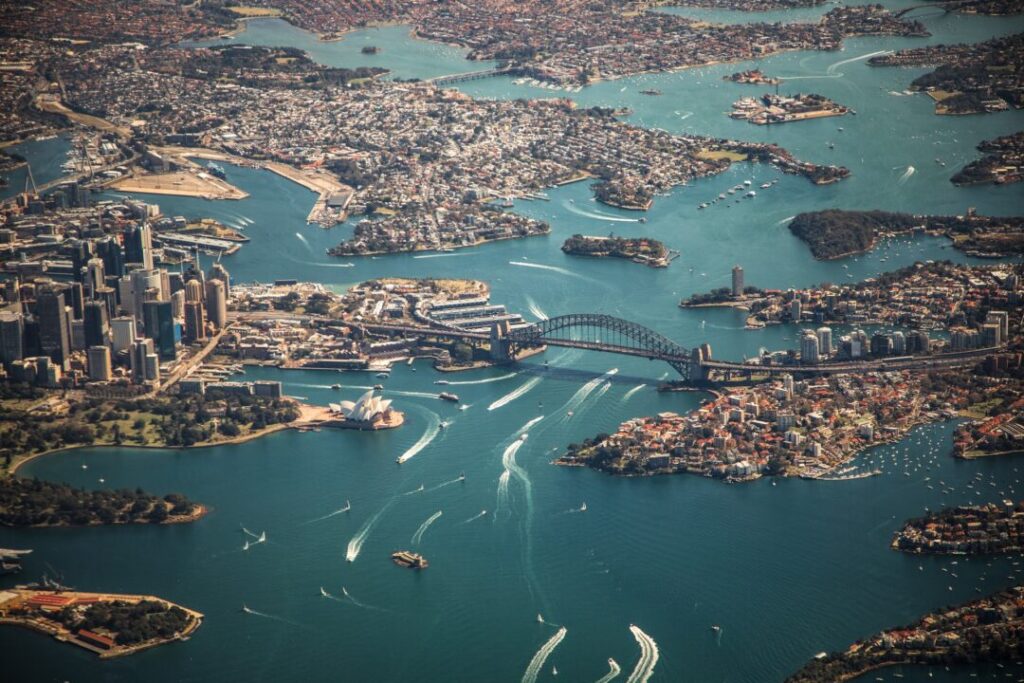 2. Visit the horse races
Although Melbourne is the major home to horse racing, where it hosts the esteemed Melbourne Cup every November, Sydney has some very prestigious races throughout the year. With an Australian Oaks bet placed by many people in April and the Sydney Spring Carnival starting in August, there are plenty of horse racing events you can attend. Races such as The Everest, which is the world's richest turf race that is run every spring, and the Winx Stakes, named after a champion thoroughbred horse, you are sure to find a popular event to attend.
3. Attend a concert
If you happen to visit Perth in 2022, there are a wide variety of bands and other musicians playing in the city throughout the year. It is an eclectic scene so there is something for everyone. Dates on upcoming events are, as expected, tentative, but the lineup for the city of Perth will hopefully go through. Anything from rock to country to jazz to dance is all displayed throughout the year in Perth. Bands like Faith No More, Eskimo Joe, and The Violent Femmes are playing as well as John Williamson, Rod Stewart, Lorde and Delta Goodrem to name just a few. There are plenty of options to choose from so you are not without options for concerts in Perth in 2022.

4. AFL Grand Final
The AFL Grand Final is held at the end of September and is a must-see for anyone interested in the game. It is one of the major sporting events in Melbourne and that includes the internationally renowned Australian Tennis Open. Be sure to get your tickets in hand as this event sells out quickly. The pre-match entertainment is always exciting and diverse with many world-famous celebrities and bands appearing over the years including Muhammad Ali in 1998, INXS in 2010, and infamously Meatloaf in 2011. If you are lucky enough to attend the match, the atmosphere alone is enough to compel you to become enthralled in the game.
5. Formula One
Interestingly, the first International Formula One race was held in Adelaide in 1985. It was moved to Melbourne in 1996 and has been a staple event of the city since then. Albert Park Lake is where the race happens and even if you aren't directly at the event, the sounds of the race give off a vibe that the city is truly alive and makes you feel like there is a certain aura around you. There are also plenty of places to go that are near the track including the Docklands which has a large array of shops and restaurants and the Royal Botanic Gardens where you can take a nice peaceful stroll.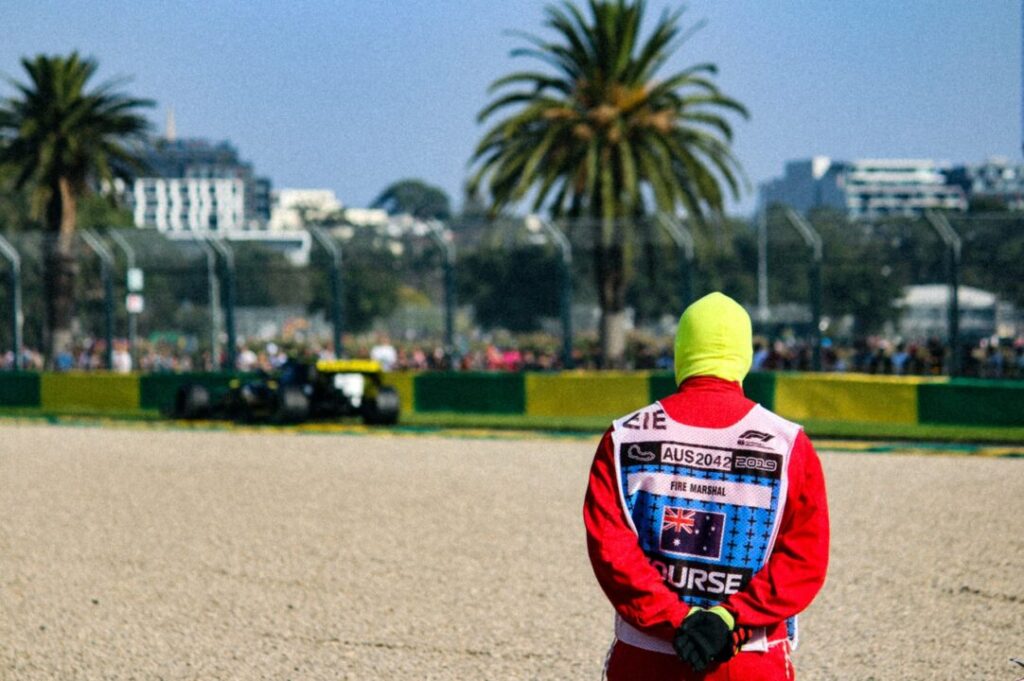 Australia is set to be a hit for things to do in 2022, so don't miss out.