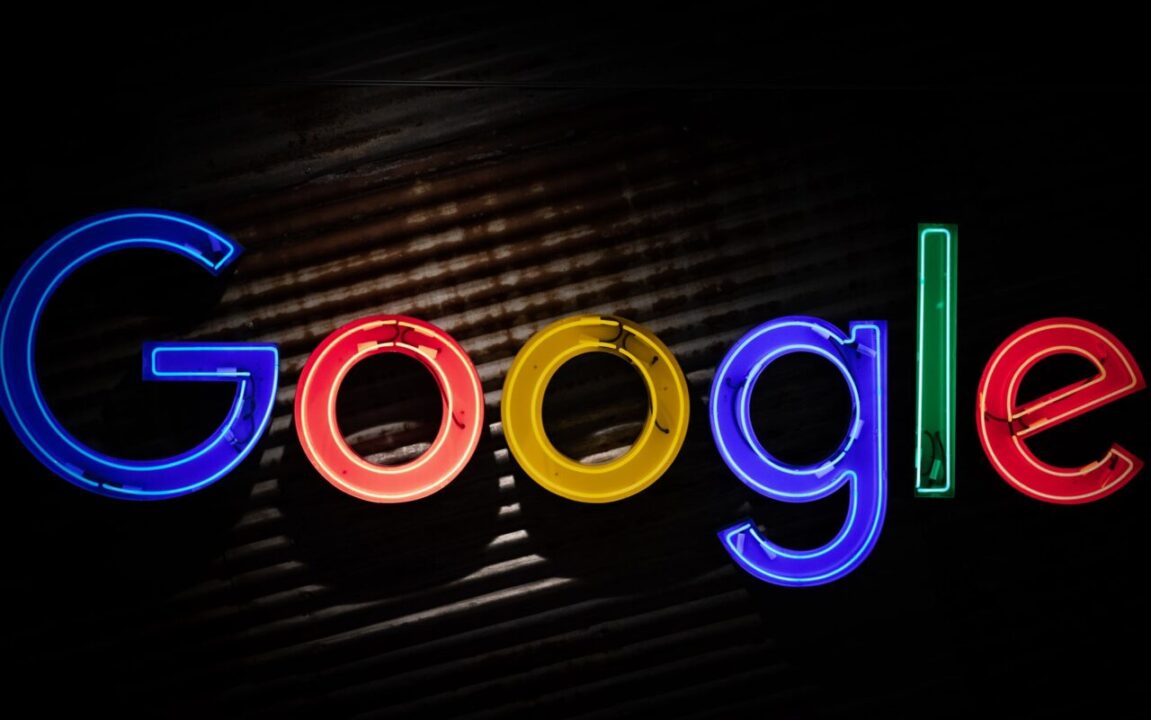 21 Oct

Your Secret Brand Weapon: A Google AdWords Consultant

After putting in the effort it takes to start a business and keeping it running it stands to reason that you would put in a bit extra mile to help make and keep it successful. Yet so many people choose to either DIY their Google AdWords campaigns, or to forego them entirely. Putting in a lot of work, only to end up with minimal (and ineffective) clicks, can be a motivation killer and be very bad for business. This is where hiring a Google AdWords consultant makes sense.

No matter if your business is big or small, what your unique offering is or where you're braced, the beauty of a Google campaign is that it helps your customers find you.
It is an amazing modern marketing tool, and not taking advantage of such an amazing tool that is readily available, can be brand suicide. Given the impact of the pandemic, more and more people have shifted to doing business online than ever before, so doesn't it just make sense to meet your customers where they already are?
If you feel like the time to hire an AdWords Consultant is near, here are a few things to consider before you do:
Think of everything you need and want from them
Interviewing your candidates is crucial to getting a better understanding of the person, and communication goes both ways. You will need to communicate everything you need them to know about your brand, to help them get a clear understanding of what you would like them to work with, is key. In turn, you should figure out as much as possible about their background, their experience, and their talents. Make sure that you are both clear about how you intend to work, right from the outset. Will you be leaving them to work their magic, only sporadically checking in, or do you plan to be an active participant in each step of the process?
Take action as soon as possible
Nit-picking is an inevitable part of the interview process but try your best to keep your interview component short and effective, so that you can get down to business as soon as possible. Narrow down your favorite candidates to a shortlist, drill deeper into what they do in a series of focus interviews, and decide whose offering best matches what you need. Contracts, communication style and methodology are all part of this phase of the negotiation.
Your consultant's main goals will be to improve your rankings in Google search and help you to turn clicks and interactions into business. A good consultant will steer clear of generating worthless clicks for the sake of making up the numbers, and instead, will focus their attention on getting high-quality clicks that actually convert into sales, even if there are fewer of them.
They will also optimize your website to be as user-friendly as possible, with great, hard-hitting copy and effective promotions and attention-grabbing design. They will also understand your current position relative to your competitors and will be able to come up with a strategy to help your brand outrank the rest.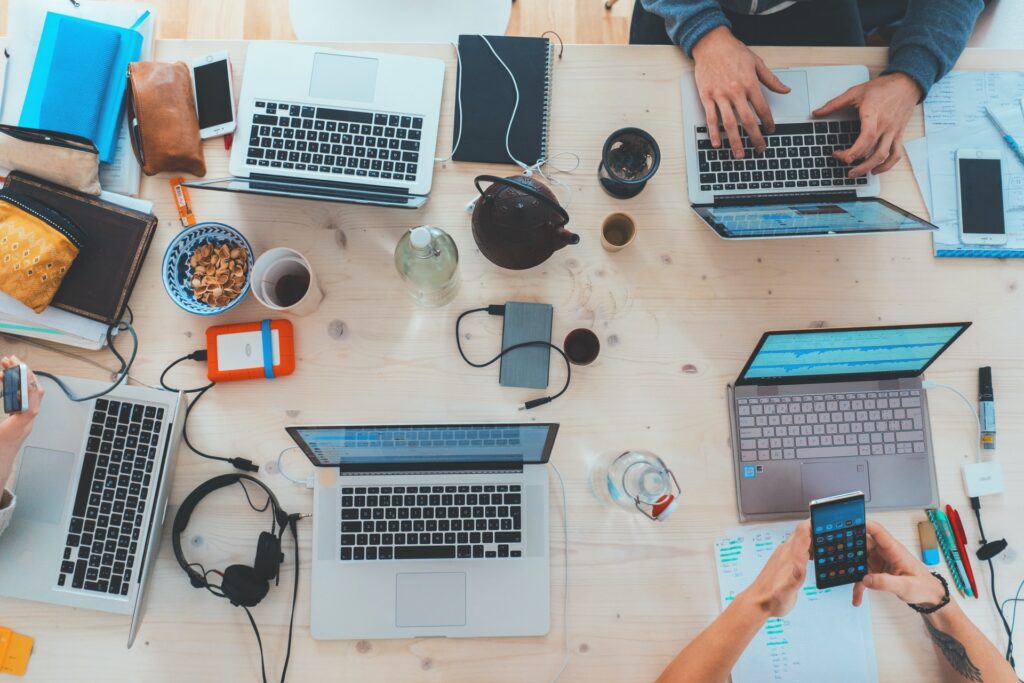 Bring in the team
Although your Google AdWords consultant will have done the initial hard work, it doesn't mean that you and the rest of your team can sit back and relax while the campaign runs. Think about it – your campaign might be generating a huge amount of leads, but what good are they if the company is not equipped to handle the traffic?
The onus is on you to prepare your team for an increase in demand and traffic, and they need to know at what stage the Google campaign is at all times, in order to be able to respond to it most effectively. If your consultant advises a tweak to the campaign execution of strategy, make sure that your team knows about it and understands the implications. It remains an ecosystem that needs all its component parts, and you cannot neglect the other part of your team because your focus is with the SEO team.
There are many significant benefits to hiring a Google AdWords management service or consultant, but for this relationship to work, you will need to keep an open mind. The process will often present situations that you are not familiar with where you will have no choice but to trust the people you've hired to help you. Do that. Let them do their job to help you flourishing yours.