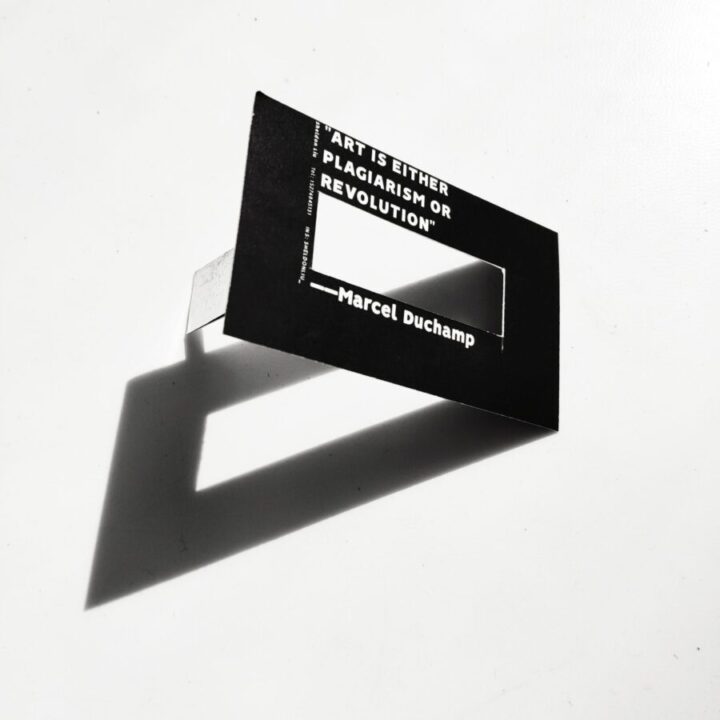 14 Jul

Why you should still use Business Cards

For many business professionals, the 21st Century provides a myriad of ways to network on social media with people in a person's industry and beyond. And yet one of the most tried and true forms of networking is making a big comeback in recent years, and its use goes back to simpler times.

Indeed, the humble business card, the corporate world's favored way to stay in touch with contacts for generations, is being rediscovered as a "must-have" item for networking. Here are just a few reasons why business cards are such a hit with today's top executives, and why business cards might just be for you.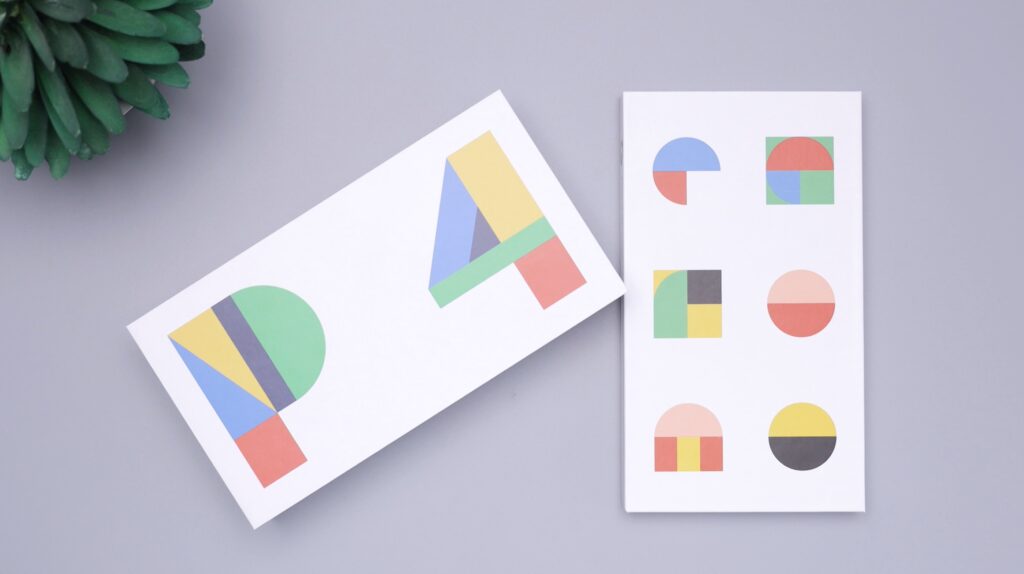 1. Digital Connections Aren't as Effective as Personal Connections
In the world of business, online social networks abound: LinkedIn and Facebook enable professionals to stay in contact and communicate with one another about their area of focus.
But what is lost in this digital age is the old-fashioned face-to-face interactions that once gave business relationships solid foundations. Yes, a LinkedIn connection can be a great way to communicate with colleagues and clients, but an in-person discussion is still the best way to make connections that last, and a business card is a great memento of a meeting.
2. Business Cards Create a Strong and Lasting Impression
It is received wisdom in many top industries that a well-designed business card says a lot about its owner. If you've ever been at a conference or networking activity, you'll know that a top-notch business card really makes someone stand out from the crowd.
Moreover, a great business card will remind a person of your meeting each time they come across it. As a tangible item, a business card will also have much more significance to someone than an ephemeral social media page or email.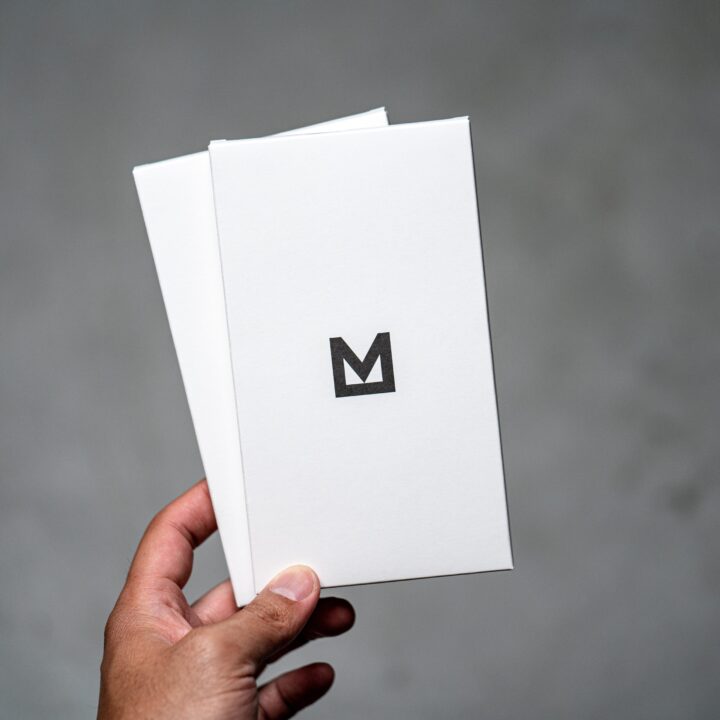 3. Designing Business Cards Online Has Never Been Easier
One of the greatest things about ordering business cards online is also that the sky is the limit in terms of card design. With the click of a button, professionals can choose their preferred paperweight, coloring, typeface, and overall look to create a business card that is ideal for their industry.
It's certainly a buyer's market for business cards at the moment, and that means creating the perfect first impression for new contacts is well within anyone's reach. And at the end of the day, that is networking at its best!
For these reasons, business cards are truly must-have items in 2021. Bringing a bit of old-school cool back to the business world, business cards have been the workhorse of many industry relationships for years, and it's little wonder why they are experiencing a surge of popularity.
The first point of contact between you and a client, colleague, or potential business partner, a great business card is one item that should not be missed this year!