09 Jun

Unmissable Things to do in Canada

You may think you are quite familiar with the country that shares the longest land border of the United States. However, if you have merely visited well-known tourist locations, such as the CN Tower, the Rocky Mounts or Niagara Falls, you have missed a lot. Taking the time to visit one of the lesser-known, but interesting attractions listed below is a great avenue through which to expand your knowledge of the Great White North beyond bacon, maple syrup and ice hockey.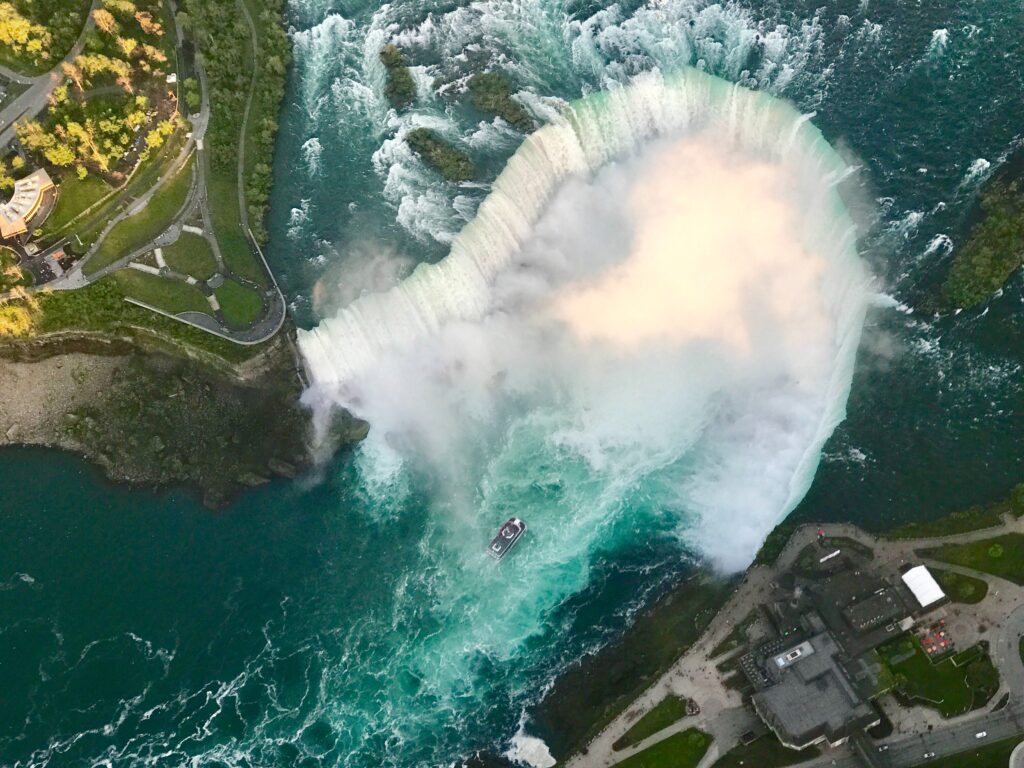 Howling With the Wolves
Best Time to Visit: August or September
We have to admit that wolves are usually spoken of as something to fear. Even Team Jacob, Twilight movie enthusiasts would probably not be pleased to bump into a howling wolf pack at night. However, hundreds of individuals head to Canada each year for just this reason. Recently, the Wolf Howl in Algonquin Park celebrated its 55th anniversary: on a yearly basis, visitors come to the park to serve Rangers calling out to the region's various wolf packs with their best-rehearsed howl. The packs never fail to answer, and then guests head out in expert-led motorcades in the hopes of catching a glimpse of these magnificent animals up close. Up to 1,000 people enjoy this passivity on a weekly basis during the months of August and September. Public howling adventures are free of charge, but special group tours can be arranged for parties of four and up, and these packages start at $220 plus tax. If that's too much of an expense for your group you can either howl yourself to richness on a street corner in Montreal.
Ocean Floor Walk
Best Time to Visit: May to October
The world's highest tides are found in the Bay of Fundy. At peak, these tides are capable of reaching over 50 feet in certain areas. If you are adventurous, you can join others in an exploratory kayak ride at high tide or merely enjoy watching the tides from the craggy cliffs. After 100 billion tons of seawater has returned at low tide, you can literally walk on the ocean floor, where there is plenty to marvel at, such as water-carved rock formations with unique names such as "the bear" and "the mother-in-law."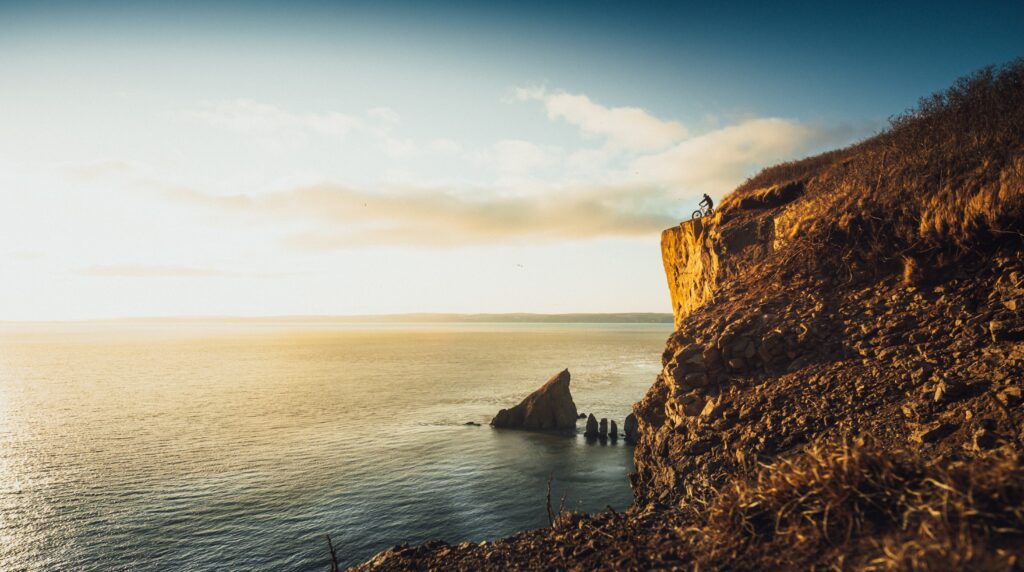 Discover a Dinosaur
Best Time to Visit: Year-round, but most activity happens during summer
Also called "Dinosaur Valley," the city of Drumheller is the only one on earth where you can view a 151 foot long, 86 foot tall dinosaur at its center. The first dinosaur fossils were unearthed in this area during the 1800s, and more have been found since. Tours are offered at Dinosaur Provincial Park, where you may have the opportunity to view paleontologists digging for fossils. It is a good idea to buy tickets to this attraction in advance, however. You should also consider visiting the Royal Tyrrell Museum of Paleontology for an unforgettable experience. Book your trip to this attraction early and take advantage of fun and interesting family programs such as camp outs and dinosaur digs.
Gathering Place of American Eagles
Best Time to Visit: November to mid-February, with December and January being the best months.
Although the bald eagle is the symbol for American pride, these birds head to Canada when planning a family reunion. This is perhaps due to the glacial waters that feed salmon schools, which eventually make their way into the rivers, creating an irresistible smorgasbord for the eagle flocks. These fish are so tempting to these magnificent birds that their presence results in North America's largest yearly gathering of bald eagles. Outdoor experts in the town of Sunwolf provide guided river tours so you can learn interesting facts and enjoy great photo opportunities.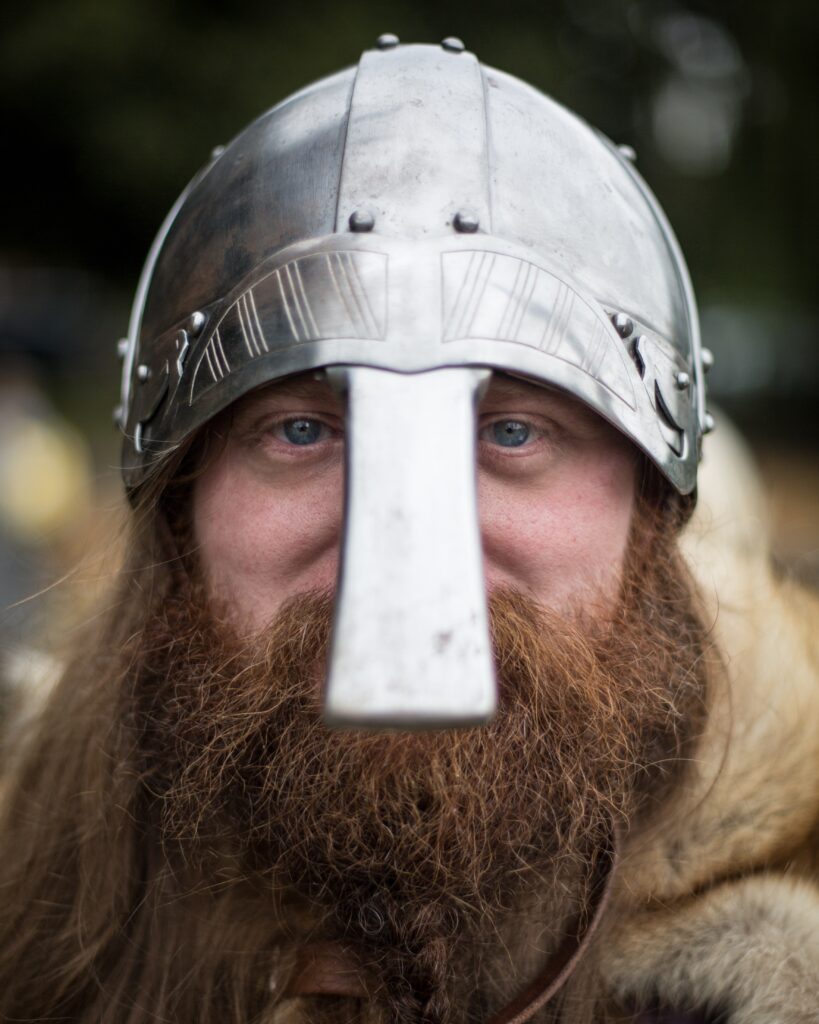 Take a Walk With the Vikings
Best Time to Visit: June to October
Visit to L'anse aux Meadows is something you will never forget. Once the home of the son of Eric the Red, this national historic site takes you to the northernmost tip of this ocean province. If you are a history buff who enjoys iceberg sightings and impressive scenery, you will enjoy L'anse aux Meadows. Be sure to visit the Viking Interpretive Centre to learn about their history, and then travel to the recreated Viking trading port, Norstead, where you can try your hand at ax-throwing. You can then dine with a Viking at a replica sod house and listen to tales of life in 1000 B.C. through an expert interpreter. Great food and entertaining stories to take home are guaranteed.