03 Jan

Top 10 California destinations in 2021

1. San Francisco

As the largest city in northern California, San Francisco has a unique character. The city, which is located along the San Francisco Bay, offers an array of exciting attractions, including the famous Golden Gate Bridge. Other popular tourist destinations include Fisherman's Wharf, Chinatown, and Alcatraz Island.

2. Yosemite National Park

With more than 800 miles of trails, Yosemite is a dream destination for hikers and backpackers. Yosemite Valley offers breathtaking views of waterfalls, granite cliffs, and groves of Giant Sequoia. Famous sites include Glacier Point, the Yosemite Museum, and the LeConte Memorial Lodge.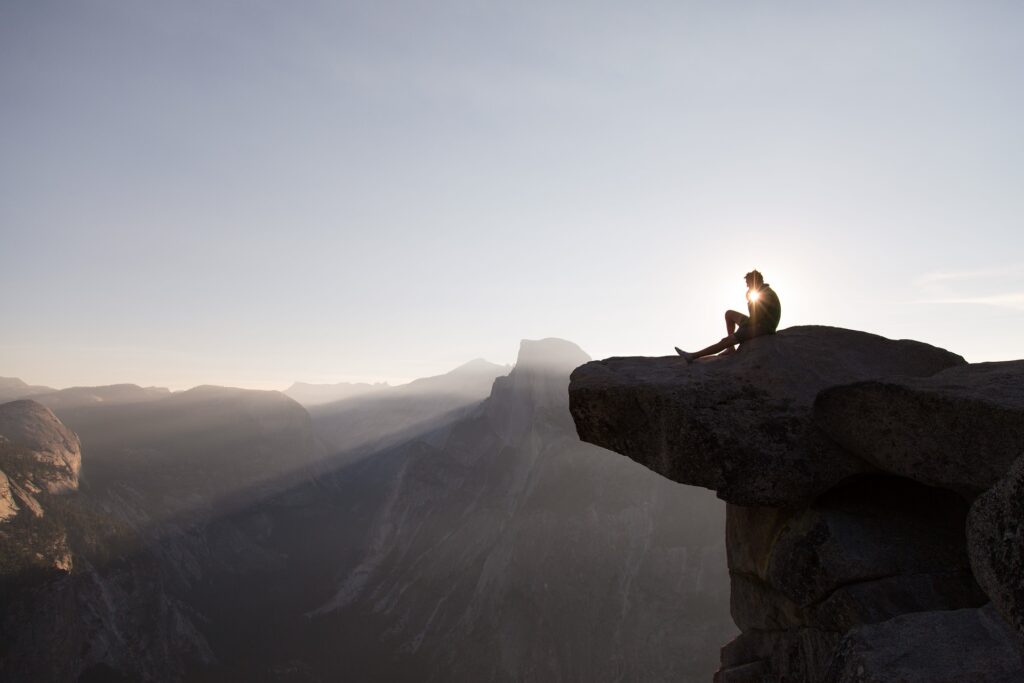 3. Los Angeles
This metropolis boasts so many attractions, visitors likely won't be able to see everything in one trip. Notable beaches include Venice Beach and Malibu, which are popular among the rich and famous. Other attractions include Disneyland and Universal Studios Hollywood. Los Angeles is also home to many designer boutiques and world-class restaurants.
4. Death Valley
Death Valley is most famous for being the driest and lowest place in the United States. Visitors who love nature will enjoy taking in the unique desert landscape. There are also a number of historic sites in the area, including Scotty's Castle and the Wildrose Charcoal Kilns.
5. San Diego
If you choose to have an extended stay in America, you should visit San Diego. Set along the Pacific coast, San Diego is home to a variety of amazing beaches. The zoo is a great family-friendly destination, as is SeaWorld San Diego. San Diego is found close to the Mexican border, and it has fantastic weather all year long.
6. Sequoia and Kings Canyon National Parks
Famed for their giant sequoia trees, these two parks offer visitors miles of hiking trails and a plethora of notable natural landmarks. In Sequoia National Park, you'll find Mount Whitney, and Kings Canyon is home to the deepest canyon in the country. Many species of wildlife inhabit the area, including foxes, bears, and mule deer.
7. Napa Valley
For lovers of fine wine, Napa Valley is a must-visit destination. Visitors to the area can treat themselves at one of the many spas or go for a hot air balloon ride. There are many types of accommodations for visitors, including a number of quaint beds and breakfasts, and small hotels.
8. Santa Barbara
Visitors looking for fantastic beaches and gorgeous scenery often head to Santa Barbara. The city has mild temperatures throughout the year, and Mission-style architecture is also a big draw, as it gives Santa Barbara a distinctive character. Popular attractions include Stearns Wharf and the Mission Santa Barbara.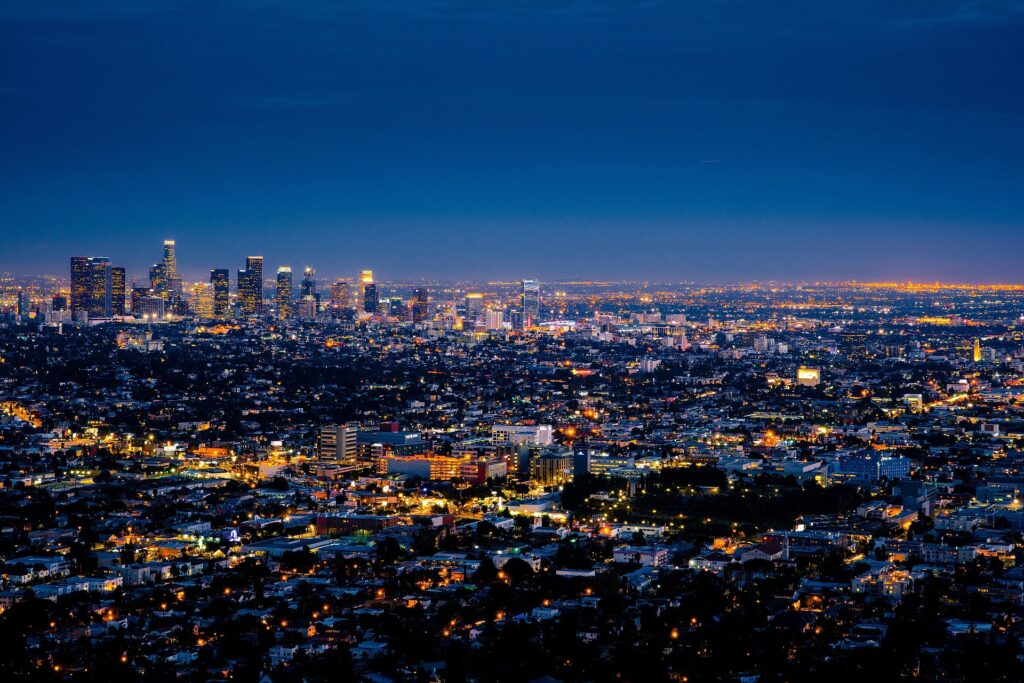 9. Palm Springs
This town is a popular destination for California vacations during the winter months. Its desert location means there are 350 days of sunshine on average each year. Golf is a popular activity for visitors, and Palm Springs has a variety of nightclubs and casinos. The Coachella music festival is held here each year.
10. Catalina Island
Located 22 miles west of Los Angeles, Catalina Island is a popular honeymoon spot as well as a great place for a day trip. This small, picturesque island can be reached by taking a ferry, small plane, or private boat. Most visitors stay in Avalon, one of the two main towns.