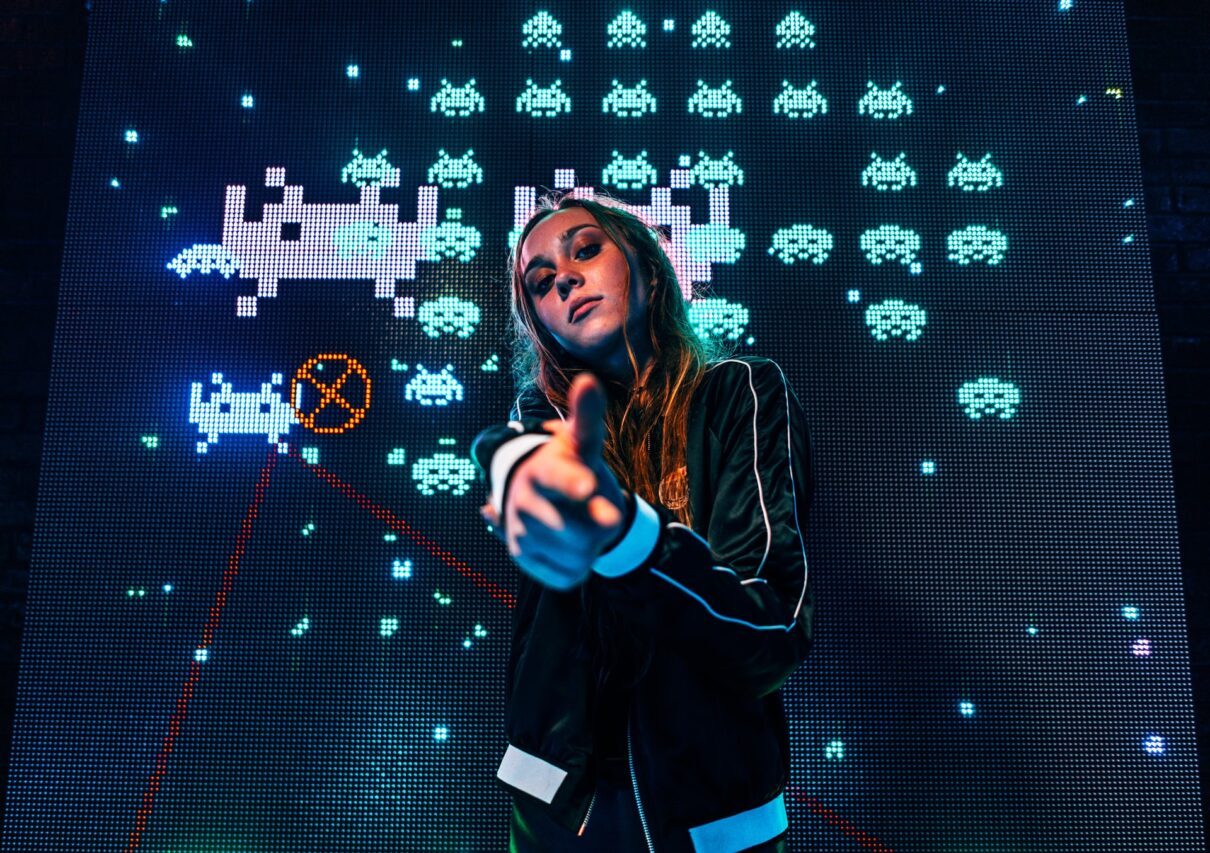 11 Feb

The Best Valentine's Day Gifts for Gamers

Valentine's Day is definitely among the most romantic days of each year. You prepare the ideal date, the ideal clothing, and the ideal present! However, if you have a game-loving companion, this might be tricky.

Thankfully, since they are gamers, you can provide them with quite an array of items but you must make sure to give them something great.

Remember that something great is what is uniquely interesting to them.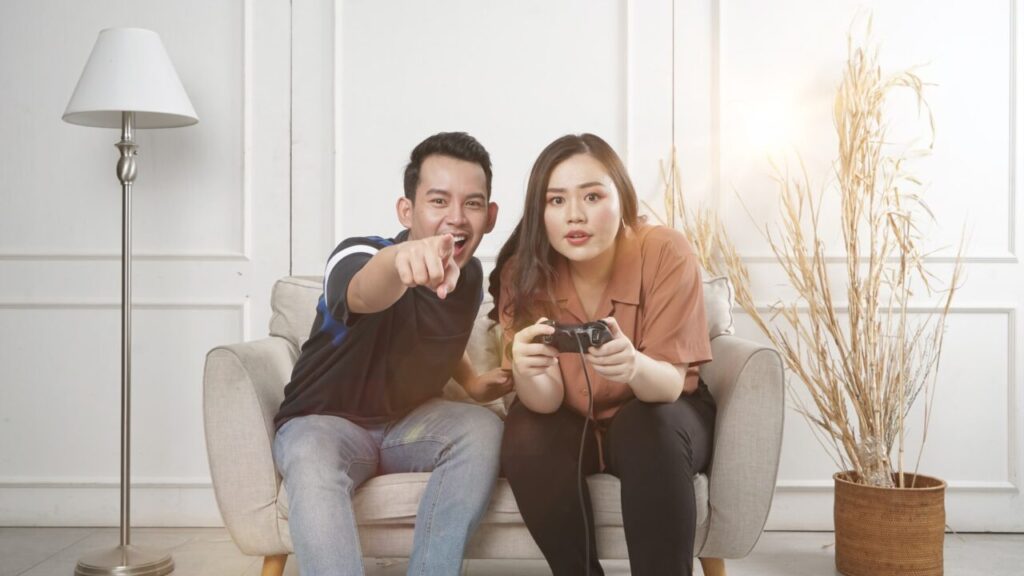 Now, Valentine's Day is quickly approaching, and if you're worried about not having an excellent gaming present for your significant other, we've got you prepared. It's not our business to pass judgment if you're utilizing the opportunity to reward yourself with some game swag.
We've compiled amazing gaming gift recommendations after researching some of the goods on the market. It's also Valentine's Day-themed! Here you'll discover some of the prettiest items on the market and some old favorites.
Pixel Heart Heat Changing Mug
This emblem is well-known among gamers, particularly those who grew up playing the NES and SNES. This pixel heart pattern on the cup appears sad and vacant, but wait till you fill it with a hot health elixir (i.e., coffee)!
Light Playstation Icons
A gaming joystick is among the most important parts of any gaming system. It's no surprise that your life partner likes gadgets. These very stylish lights, which feature the four controller icons, will make his playing buddies envious of his gaming space.

Xbox Logo Illumination
Is your partner a gamer that owns an Xbox? Then they would undoubtedly like having a quirky and one-of-a-kind light in their playroom. It will suitably light the space so that they do not tire their eyes. The device may also be employed as an alarm light all through power outages.
Wall Art with a Gamer Theme
You would have noticed a variety of gaming banners and placards adorning your partner's place. If your partner is a gamer, purchasing cool wall art posters for them is a great idea. These posters elevate the basic wall paintings to the 'ultimate level' while remaining in the distinctive giving and playing zone.
Super Mario Flower Power Lamp
Do you want to send flowers to a gamer on Valentine's Day? They will undoubtedly enjoy it!
The Super Mario Flower Power Lamp is a fantastic device that appears as it came directly from the SMB series and into the bedroom of your geek love. This adorable pixelated flower would look great on your gaming table or bedroom table. Cation, however, you will not be able to blast fireballs due to this. But it's still incredibly awesome!

Headphone Support
Instead of leaving your boyfriend's headsets on his table or couch, give him a headphone holder to keep them safe from mishaps. It also aids in the cleanliness of the headphones. Many of these will come with a pedestal that is cushioned to prevent slippage and harm to your headphones. It can also accept any size of headphones.
Have Fun This Valentine's Day
Above are some wonderful Valentine's Day presents for video gamers that have captured your heart, whether they are a gamer guy or a gamer female.