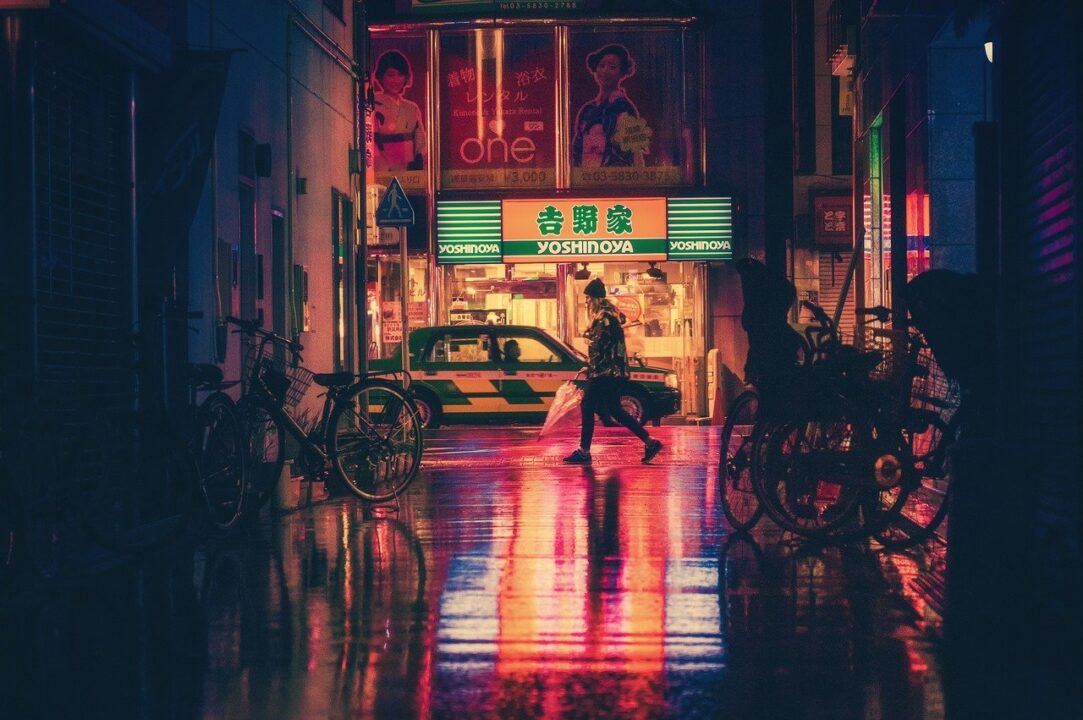 13 Aug

The 6 Best Parts of Asia for Ex-Pats

Many people choose to go and work or live abroad, and Asia is an extremely popular destination for it. With the peaceful way of life, interesting culture, and excellent choices of locations it's no surprise really. Whether you're looking for a picturesque lifestyle of relaxation or want to reap the benefits of the Asian business industry, there's something to suit everyone.  Below, we have put together a list of the best parts of Asia for ex-pats.
Tiong Bahru – Singapore
Singapore is fantastic for its beauty and its employment opportunities alike. One of the oldest residential areas of Singapore is Tiong Bahru. The area is perfect for those looking for a quieter way of life and upping their zen. Although it has a quieter way of life, there are still plenty of things to do here. You will find plenty of restaurants, shopping centers, and transport links so you can go and enjoy the hustle and bustle of larger areas. If you're wanting to set up shop in Singapore, you can find a mortgage calculator over at PropertyGuru. Further, you can access information about the best places to live. If buying isn't your style, you can find properties to rent through their site as well.

Taipei – Taiwan
The capital of Taiwan, with its impressive skyline comparative to the likes of New York, has recorded high numbers of ex-pats flocking to it. The cost of living in Taiwan is extremely cheap in comparison to the western world, so you can understand why it's so popular. As well as this, you don't need to worry about commuter links, with an efficient MRT system linking all major points. Also, if you prefer to walk, you can reach practically anywhere on foot. That being said, if you're a driver, you will be faced with plenty of traffic – which drives pollution levels upwards.
Kuala Lumpur – Malaysia
This is the capital of Malaysia, and naturally the largest metropolitan area with the richest employment opportunities. It is well connected through its monorail and train systems and has road routes to most other areas. The buildings here are designed with the modern age in mind, with plenty of space to satisfy your needs. There are also plenty of markets to browse and general conveniences are sold at a low price. Unlike other places in the world, you don't need to suffer downtimes in the availability of fresh produce – all thanks to the microclimate.

Bali – Indonesia
Bali is renowned for its picturesque beaches and nature-filled landscapes, which is why it's considered a haven for ex-pats. The most popular towns to settle down in are Uluwatu, Canggu, and Ubud. These areas are close enough to the beach but have all of the things you'd want from the big city. Bali follows a quieter way of life in comparison to other cities in Indonesia and it is also incredibly easy to find an apartment there. One thing you should be wary of is the potential for "Bali Belly", which is the name given to illness from poor quality street foods.
Bali is perfect for tech gurus seeking employment as it is one of the Asian homes of digital nomads. In the cities Kuta, Ubud, Seminyak, and Legian, you can find digital connections to bring in a steady income.
Bangkok – Thailand
Thailand is renowned for its bustling life and fantastic food. It's likely no surprise that it's extremely popular with ex-pats ranging from young professionals to settling families. Thai people are very welcoming of visitors, so you will never feel excluded from the many celebrations of the country. As you would imagine, with the number of people living here, there is considerable traffic at peak times. If you're looking to move here and explore other areas, you may want to brush up on your local Thai language skills.

Manilla – Philippines
This city screams affordability and is perfect for anyone looking for a lifestyle change at a reasonable price. If that wasn't enough, the majority of the locals speak English so you will fit right in. If you're willing to settle for average living conditions, you can live here for around $1000 a month in total expenses. If you're happy to lower your standards even further, you can squeeze your monthly costs into a commendable $500 a month. Manilla is great for families, with its access to the top schools in the countries. One of the largest downsides here is the pollution levels on the road during intense summer days and the lack of decent transport systems.
Moving away from home and embracing another culture is an exciting adventure that can be scary as hell. However, with some research and consideration on what you want out of the move, you will soon find the decisions becoming easy. After all, with the cheap costs of rent, you can always move areas if you need to.