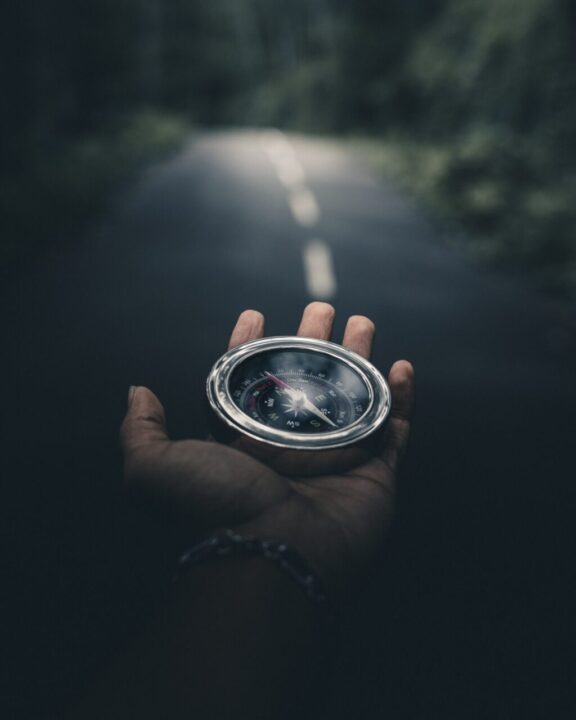 22 Jan

Sharing Your Location While Abroad

You Don't Have To Call Your Loved Ones, Just Let Them Know Your Location

You're on a vacation, or some business trip, or on a weekend abroad, or attending some music festival, and want to your friends, family, and other important persons in your life to know where you are, to be relieved knowing that, with just a couple of taps, they can find out whether you're chilling in the hotel pool, going out on a sightseeing tour, or just eating lunch at some fast-food street stand. Before, we had to call our loved ones, or to wait for them to call us in order to let them know where we are, to know that we are safe and sound.

Today, things are a bit different. Instead of using regular forms of communication (phone calls, chat apps, or social networks) we can just share our location with persons we care about using advanced apps. Location sharing has seen a massive rise in popularity during recent years because it is a quick and easy way to let others know our location and information that can be handy in many different scenarios.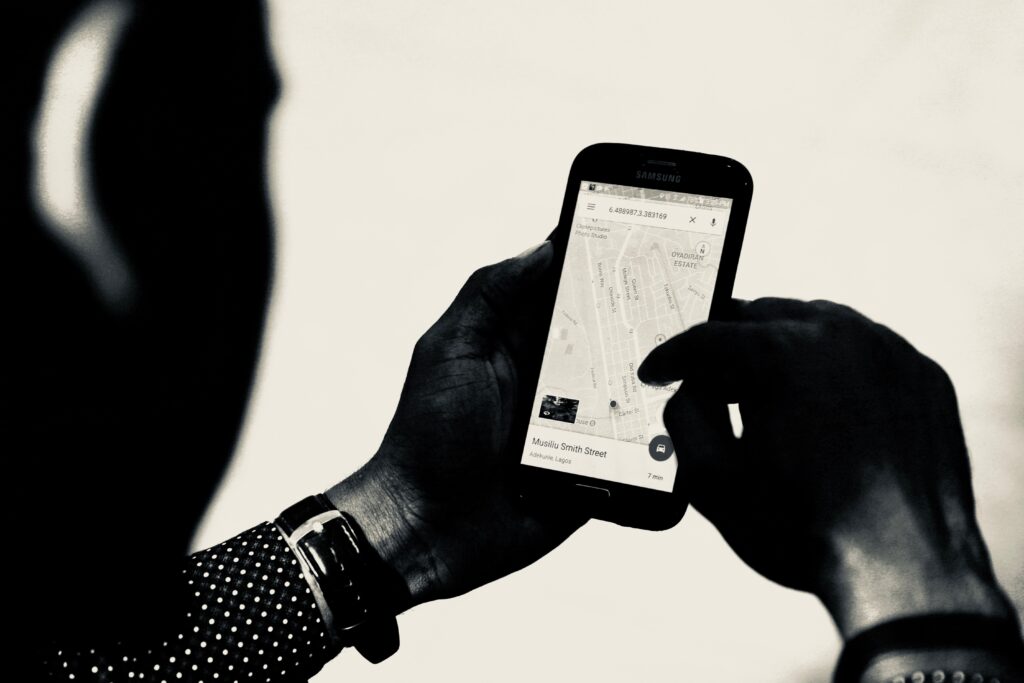 We already mentioned one potential use; informing our friends and family of our location so they can know where we are at all times. Also, if you are abroad and want to meet with people you know who live in the country you visited location sharing is the fastest way of meeting them. Just let them know where you are and they will find you much easier than if you try explaining to them your location, especially if visiting a town or a country for the first time.
Music festivals are probably the perfect events for using location sharing. Instead of worrying that you get lost and won't find each other, you and your friends can use location sharing and know at all times where others are. If you visited music festivals abroad (or even in a nearby town for that matter) you probably know how big a headache is when you drift away and lose your friends. Finding them can be an hour's work, except if you all decide to share your location making it find each other easy as pie.
Now, there are many ways of sharing your location. iOS has the function embedded into the system, on Android you can use Google Maps, and there are specialized third-party location-sharing apps. Now, which one is best to use, and how to use their features? Read on and find out.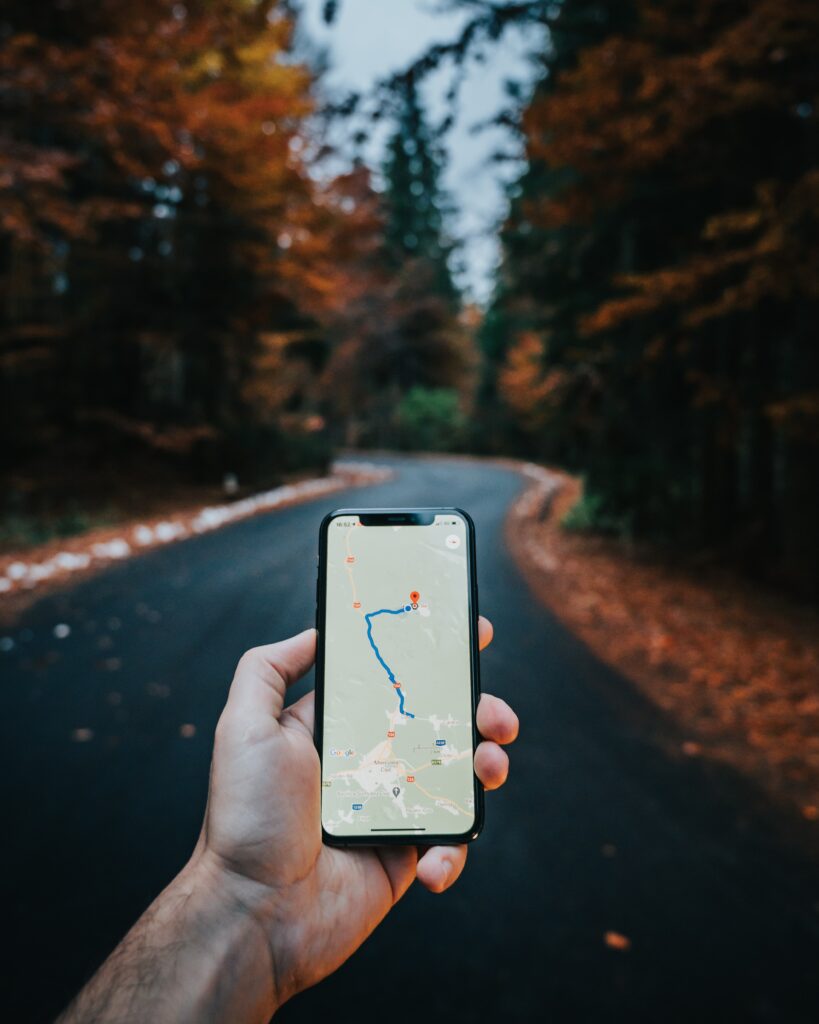 Location-sharing in iOS
Ever since iOS 8, Apple's mobile OS supports location-sharing features. There are a couple of ways of enabling it, depending on whether you want to give info on your location to family, or to friends and other people.
•    Your iCloud account should be part of a family (someone should have added you to a family sharing account or you should be the head of the family sharing account.)
•    Find My iPhone should be turned on;
•    You should have enabled Location Services (to enable the service go to Settings -> General -> Privacy and enable location services)
Now that you managed to enable location services and after you've added family members to your iCloud account, it is time to enable the location-sharing feature.
You should open Settings, then scroll to the iCloud settings, tap it and once it opens tap on Share My Location. Once you enable the feature your location will become visible on other member's Find My iPhone on iCloud.com. You can view other member's locations by logging in on iCloud.com and clicking on Find My Phone (they have to enable the location-sharing feature in order for you to see their position), or you can use the Find my Friends app. Find My Friends enables you to see the location of your friends and family members, just install the app and invite friends by choosing from them from your contacts or by entering their email address.
This is a handy way of letting your family know where you are at all times, a perfect replacement for messages and calls while you're on a trip abroad.
Of course, the location-sharing feature can be turned off. In order to do that just switch off Share My Location feature (Settings – iCloud settings – Share My Location).
Another way of sharing your location with others on iOS is to create a new message in the Messages app, select the recipient, tap the Details button, and then you'll see location options. Just tap on Share My Location in order to enable the other person to track your location in real-time, or tap on Send My Current Location to send the recipient a snapshot of your current location (great for times when you have an appointment and the other person doesn't know where the meeting place is, or when you drank too much, don't know where you are and call a friend to drive you home).
The location-sharing feature in the iOS is pretty rudimentary. The process of checking out your location is quite complex (your family members have to go to the external iCloud site in order to see it) and it doesn't have a lot of options, but it works and that's the most important thing.
On Android, the feature isn't embedded into the system, but Google recently enabled the location-sharing feature in Google Maps. So, let's see how that works.
Location Sharing in Google Maps
As of recently, Google finally enabled the location-sharing feature on Google Maps. Great news since most Android users already has the app, as is the case with the majority of iOS users. By enabling location-sharing Google enabled a quick and easy way of location sharing, no matter if you're using Android or iOS.
Real-time location sharing is back in Google Maps (remember Google Latitude?) and it is pretty easy to use. In order to use it enter Google Maps, tap on the new "Share Location" button, select a contact and send it sharing permission, or send a link to a messaging app. One cool thing is that you can enable for how long you want for your location to be shared; you don't have to switch it off manually later, just set a time and the feature will turn off once the timer is out. Of course, you can enable the feature permanently.
Persons that have permission to see your location can check it out on their smartphone, or on the web version of Google Maps. A cool feature that's easier to use than its iOS counterpart, but still pretty rudimentary.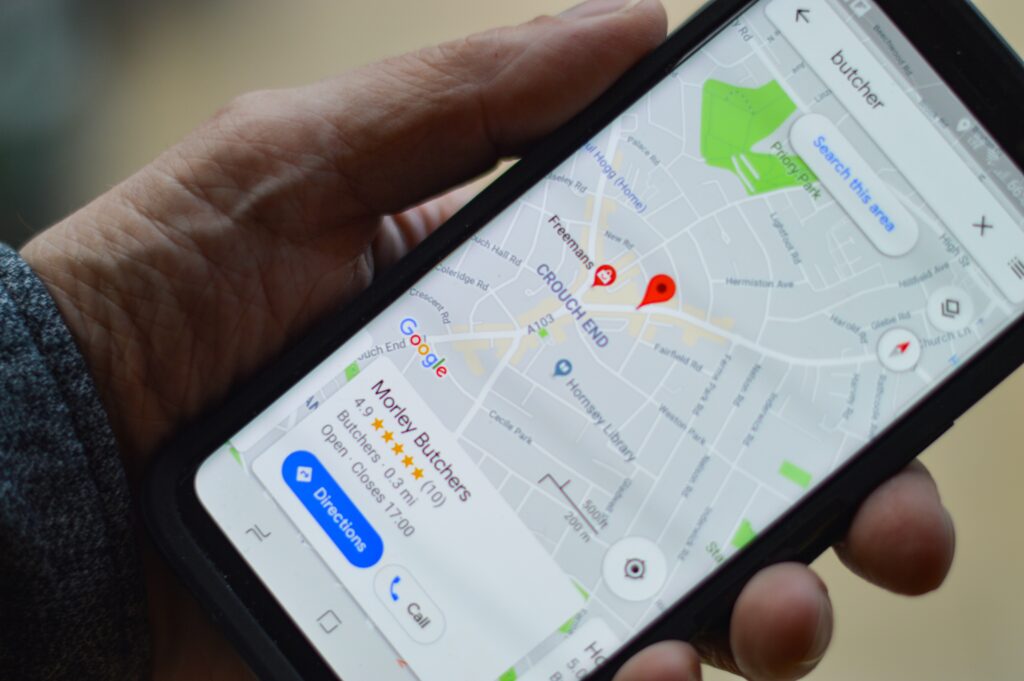 Specialized Location Sharing Apps
On the other hand, we have third-party location-sharing apps, taking the feature and adding lots of additional options such as circles (so you can share your location with different social groups), an option to manually switch off location sharing at any time, and other nice additions. One of them is Glympse, and it quite interesting.
Glympse enables users to share their locations with friends and family, just select a contact and send them a link with details. They don't have to install the app in order to track your location, they can track you via the Glympse website. You can send the link via SMS or email. You can even update them if you're stuck in traffic, or when you want for your partner to know that you're heading home, which is nice.
Also, you can request a Glympse from someone else, and create a group where members can track each other's location. The app is cool, has a lot of features, but it eats battery, isn't really secure and, if other users don't have the app, they have to track you down via an external site.
Now, there's one more location-sharing app that looks promising. The app is called Turtler, it is still in development but we have been given a sneak preview and its features give the app an edge over the competition.
Firstly, the most important advantage of Turtler is its high level of security. Turtler uses AES 256-bit encryption at every stage of data transfer and storage, meaning that your location info practically cannot be hacked and accessed by outsiders. They have a policy to never store data and to never share data with third parties which is reassuring. Their servers are in Switzerland, even, for the best personal data privacy protection available. For friends and family location-sharing purposes, Turtler offers a maximum level of security.
Next, the app allows the user to share its location privately or publicly. Unlike most other apps, Turtler enables users to track your location without having the app installed; after you send a secure browser link, every person with the link can see your location by visiting your link on Turtler's website. If you want for your blog followers to know where you are at all times ( a cool feature for all freelance journalists and adventurers who travel around the world) you can embed a Turtler map into your blog.
Now, the best thing about Turtler is that the app will offer the Turtler 'Shell' device – a 3G, 2-way calling GPS tracking device – enabling users to carry their Turtler device instead of sharing their location via a smartphone. This is awesome for large companies, they can issue a device for all their employees and then track them while they are working, without them needing to install the app on their smartphones and with higher security levels since the app won't be installed on a smartphone, practically without the risk of the app being hacked. Turtler looks very promising and we can't wait to get out hands on it out of its beta testing and use its huge number of functions.
So, that's it. If you want to use the location-sharing feature we gave you a couple of ways to use it. While embedded solutions (like the iOS one and the one found in Google Apps) are cool to have, third-party apps can do it way better. Glympse is cool, easy to use, and nice looking but Turtler offers more functions, it has an unmatched level of security, and with the Turtler 'Shell' device the app looks like a perfect solution for companies. All we have to do is to wait for the app to get released.