14 Feb

Scotland by Train: Discover the Country of Many Treasures

It won't be an understatement to say that Scotland, the northernmost country in the United Kingdom is the most beautiful place in the world. Where else would you find hills covered in purple heather, landscapes ablaze with autumnal colors, hidden coves, pristine beaches and forest floors with endless rows of wildflowers?

Major Tourist Attractions

Scotland is famous for its lochs, which are lakes or sea inlets. While there are over 32,000 lochs in the country, a few of the popular ones that you must visit are Ness, Lomond, Morar, and Awe.

A trip to this side of the world is incomplete without seeing the Edinburgh Castle from up close. If you are an art and history aficionado, then add Scottish National Gallery, Kelvingrove Art Gallery and Museum, Holyrood Palace, and Urquhart Castle to your itinerary.

The beautifully manicured gardens of the country like the Royal Botanic Garden Edinburgh, the Trossachs National Park and Princes Street Gardens would rejuvenate your mind, body and soul.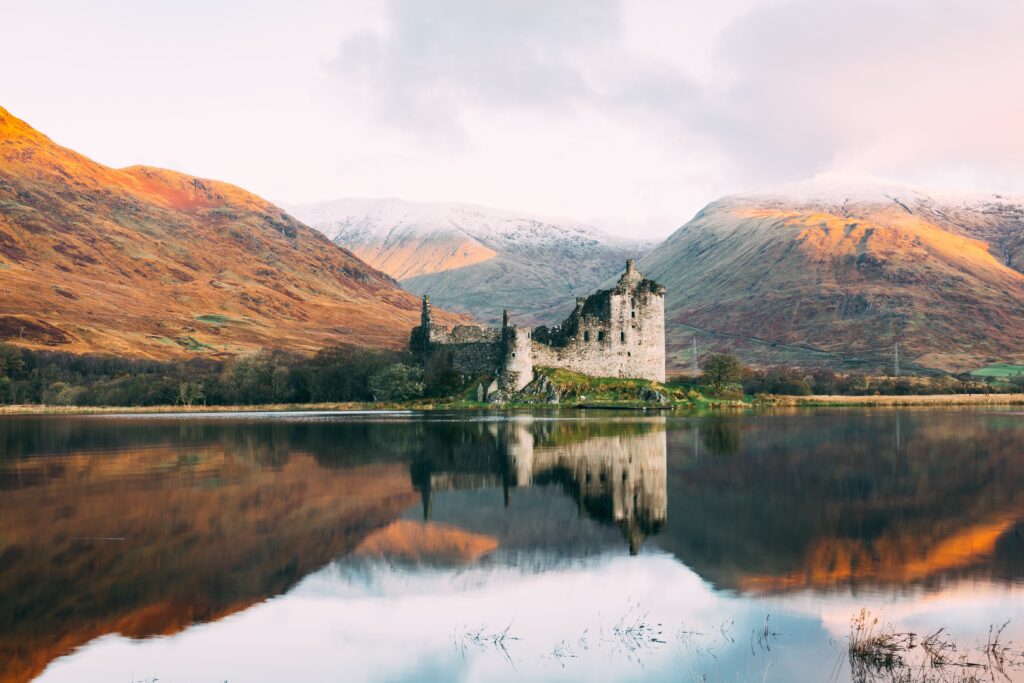 Things to Do
If you are an active traveler who loves trekking then climb the Scottish mountains to enjoy some of the best views in the world. Beginners could pick from Ben A'an, Conic, and Scald Law for their trek.
If you love mystery and adventure, then discover Scotland's inhabited islands in the Hebrides. You would find some of the best beaches, magical stone structures, wildlife and wilderness here. It is ideal for those who love fascinating remote places with unadulterated raw beauty.
If you are a wildlife enthusiast, then a wildlife safari in Scotland is a perfect activity for you. Highland Wildlife & Birdwatch Safaris offer guided tours where you can explore the hidden gems of the Highlands and meet the majestic animals of the country.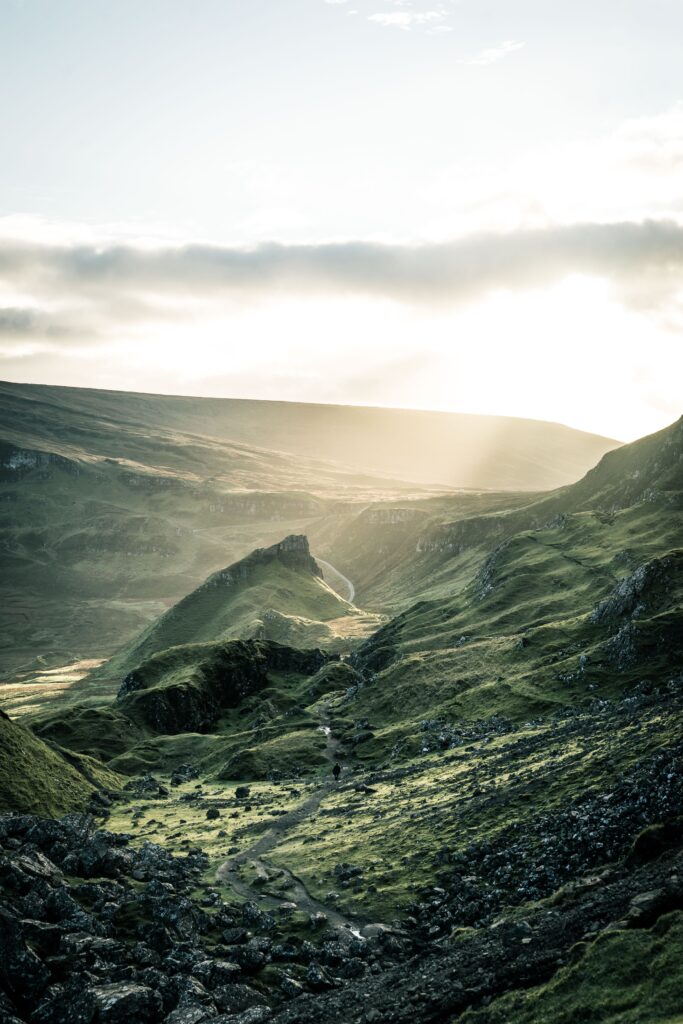 Are you tempted to pack your bags and travel to Scotland? Before you leave, buy a train pass so that you can explore
the country without any hiccups. From visiting the major tourist attractions to reaching the remotest corners, Scotland's extensive rail network connects all the major cities and small towns. Instead of buying point-to-point rail tickets in UK, the UK rail pass is a better choice as it is economical, convenient, and flexible.