10 May

How to make your next trip more fun

Are you planning a holiday? Is it to New Jersey? Awesome! Then we have a lot for you to make your trip more interesting and happening. You are surely going to have a great time in NJ. Some of the most visited places of NJ are:
Downtown Jersey City – This 

place

offers a perfect view of New York City from across the river. One can experience serene peace over here just by having a view of New York City. This view is so beautiful that you would feel as if the world around you has come to a standstill.
Asbury Park Broadway – Here you will find some of the amazing dining options where you can enjoy your meal or you can just spend your time having a walk across the Broadway.
Old Barracks Museum – It is considered to be one of the best revolutionary war museums in NJ. In fact, this is the only museum of that period that is still standing in the U.S. Over here you get to see 20-minute movies which takes you back to the pre-war times. Visiting this whole place requires around 2hours of your time.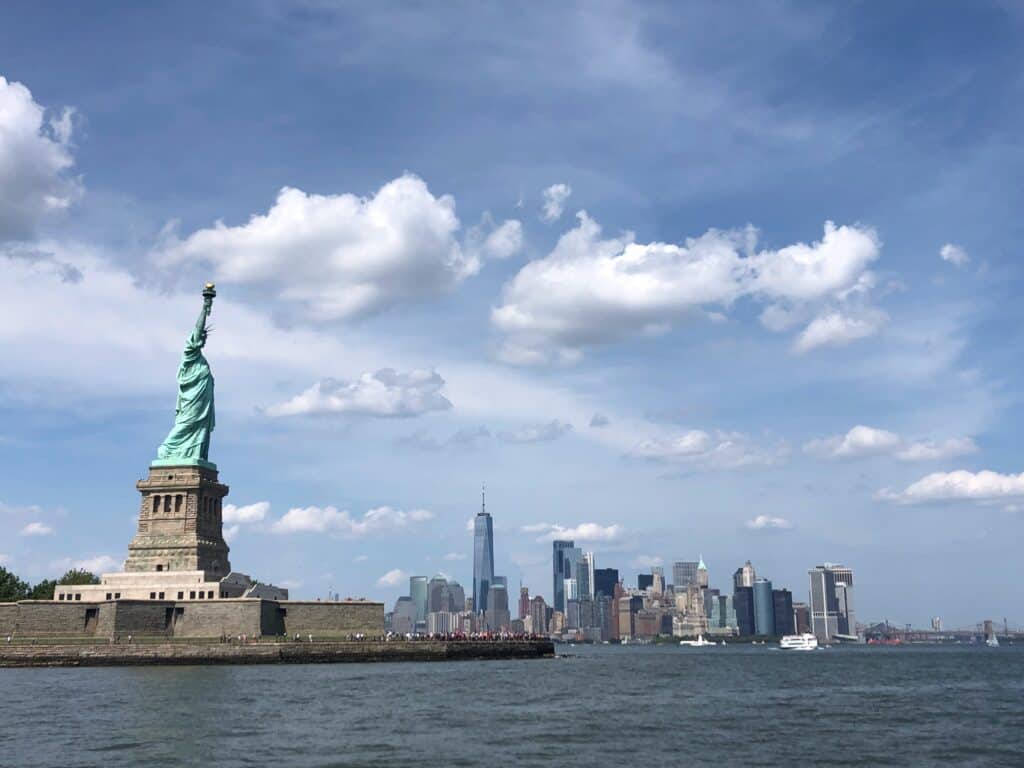 Spring Lake Boardwalk – This is a nice place for one to stroll leisurely on a warm day. It has access to the sea beach. In the early morning hours, you will find people jogging and running over here. You can just sit around and enjoy the scene.
Sandy Hook Lighthouse – Located in Middletown this 95-inch tall lighthouse is the oldest operating lighthouse in the United States. Though you have to wait for a while to climb up to the lighthouse but believe me this wait is also worthwhile.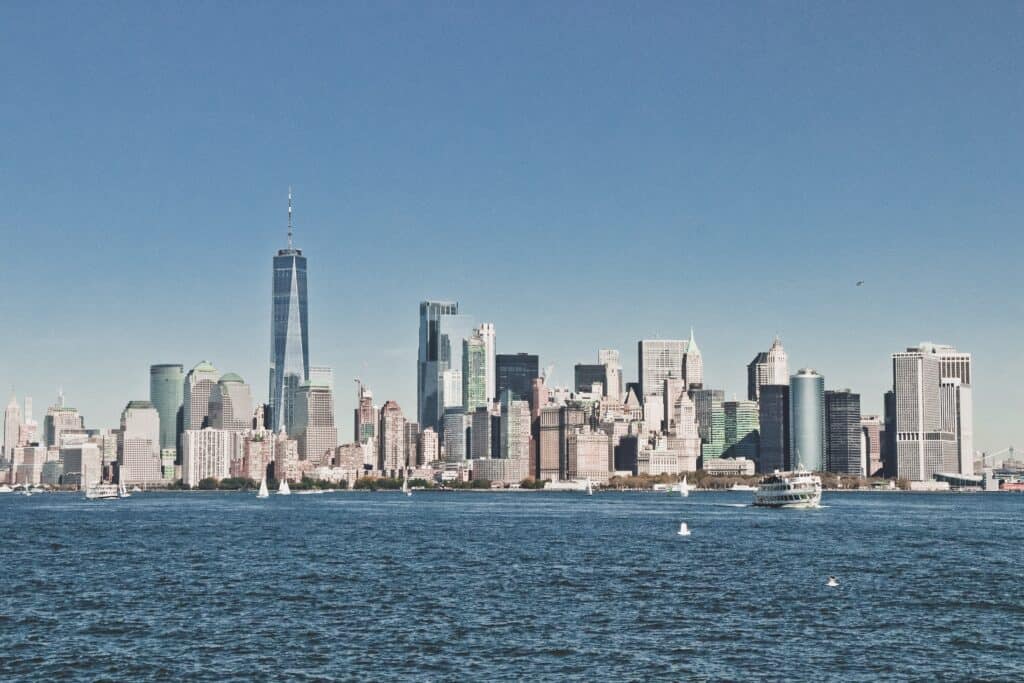 Fantasy Island Amusement Park – A 

perfect place

for kids to have fun. It does not mean there is nothing for adults to do but yeah this park is going to make your kids gone crazy with the amazing and thrilling rides.
Hamilton Park – If you are in this area Hamilton Park is must a stop. The park offers a great view of the Manhattan skyline at night time.
Not only are there plenty of places to be visited in New Jersey there are a lot more like concerts and shows to be watched.