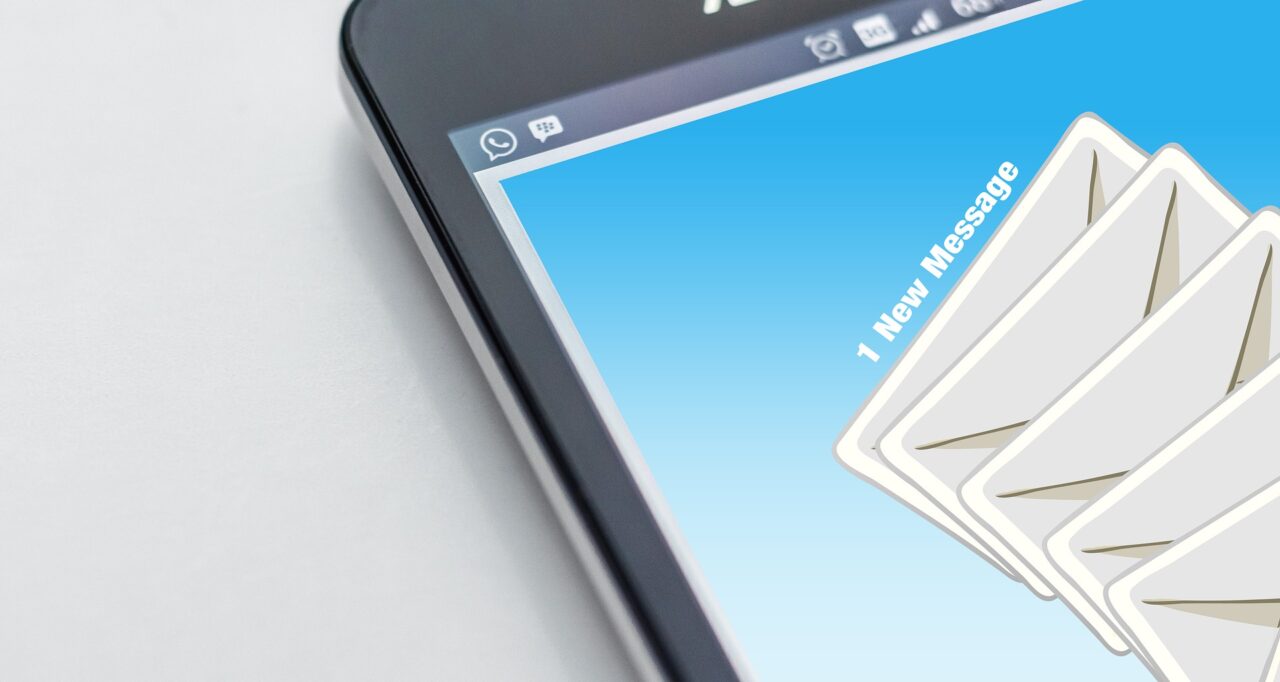 14 Jun

How to create an E-mail list for your Website from scratch

In this contemporary era, more and more business leaders are realizing that having an e-mail list can help them obtain better conversion rates and more online exposure. Yet in many cases, these leaders don't know how to create an e-mail list from their website to get this growth process going. If this is your current dilemma, don't worry. You can use the simple strategies outlined in this article to develop a top-notch e-mail list.

1. Encourage Subscription Through An Online Contest

Creating a button for people to click in order to subscribe to your e-mails is easy. The more challenging component is figuring out how to make them click the button. One great way to make it happen is by promoting an online contest. Structure the contest as a free giveaway in which people register to participate by subscribing to your e-mail list! To make this strategy as successful as possible, be sure to advertise the contest via social media platforms like Twitter, Facebook, and Pinterest.
2. Create Incredible Email Content
Once you've developed a substantive email list, make sure to focus on developing incredible content. If you want people to remain subscribed and also forward the emails to other individuals in their social network, the content needs to be creative, entertaining, or somehow useful.
3. Utilize A Partner Website
Another great way to build your e-mail list is by utilizing a partner website. Ask one of your business partners if you can run a promotion on her or his site. The promotion can involve a request for the contact information (including email addresses) of individuals who wish to participate in the promotion.
4. Encourage Sharing
If you really want to make the most of your e-mail list, encourage people to share the content you send them. You can make this task easy by including "Email to a Friend" button within the email. Also include social sharing buttons. This process will help you gain access to new people who may be interested in subscribing to your e-mail list and/or investing in your brand.
5. Develop Multiple Email Subscription Types
This strategy will involve you creating several types of email subscriptions. Doing so will enable you to send targeted emails to specific segments. Because people are more likely to click through content that is targeted at them, this strategy will increase your chances of having a site visitor subscribe to one of the subscription types.

6. Create A New Lead Generation Offer
One final technique you can utilize to develop a great e-mail list is creating a new lead generation offer. The offer could be anything from a free ebook to a complimentary perusal of your forthcoming app. Require site visitors to provide you with their email addresses in order to download or access the free offer.
Don't Delay: Start Building Your E-mail List Today!
If you're serious about developing a substantive e-mail list, know that you can make it happen. Use some or all of the strategies outlined above to start building your list of subscribers immediately!