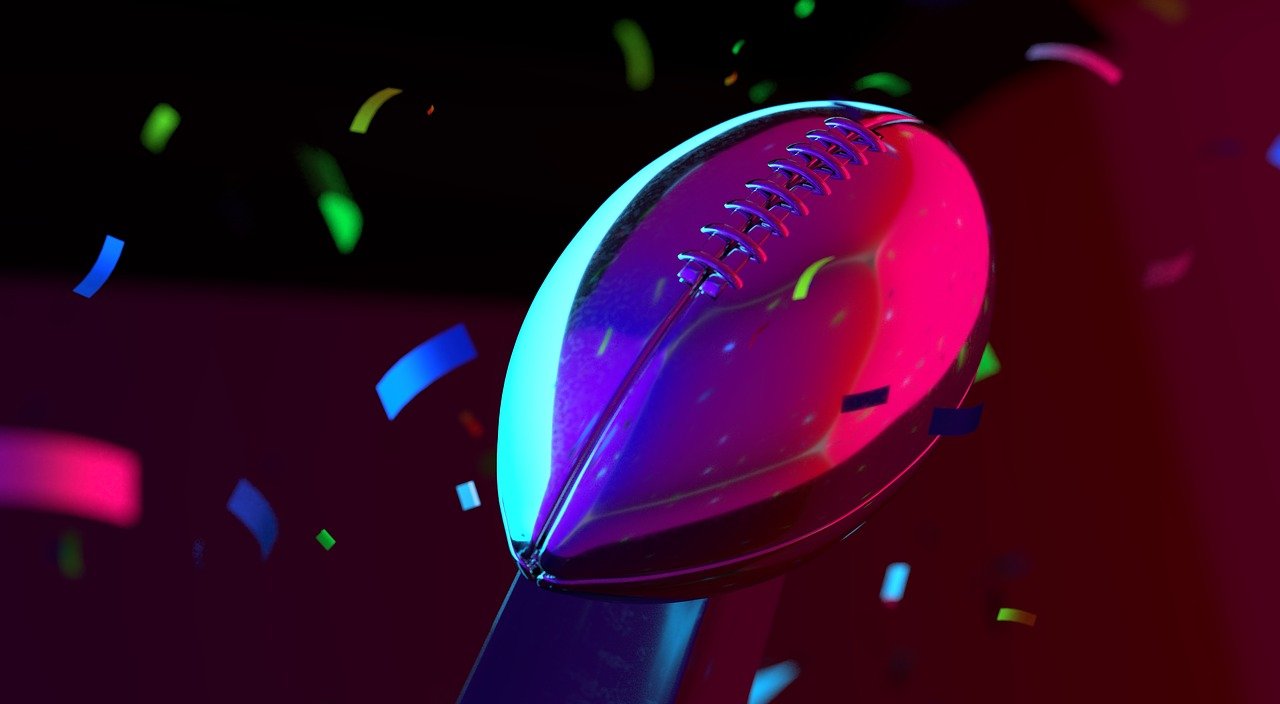 27 Jul

How Has Technology Transformed Fantasy Football?

Millions of people play fantasy football every year, and thanks to revolutions in technology, it's only getting more popular.

 But while fantasy playing may be an everyday part of sports fans' lives, it's far from new development. Prior to dedicated sites and apps you could access anywhere, there were other ways to play.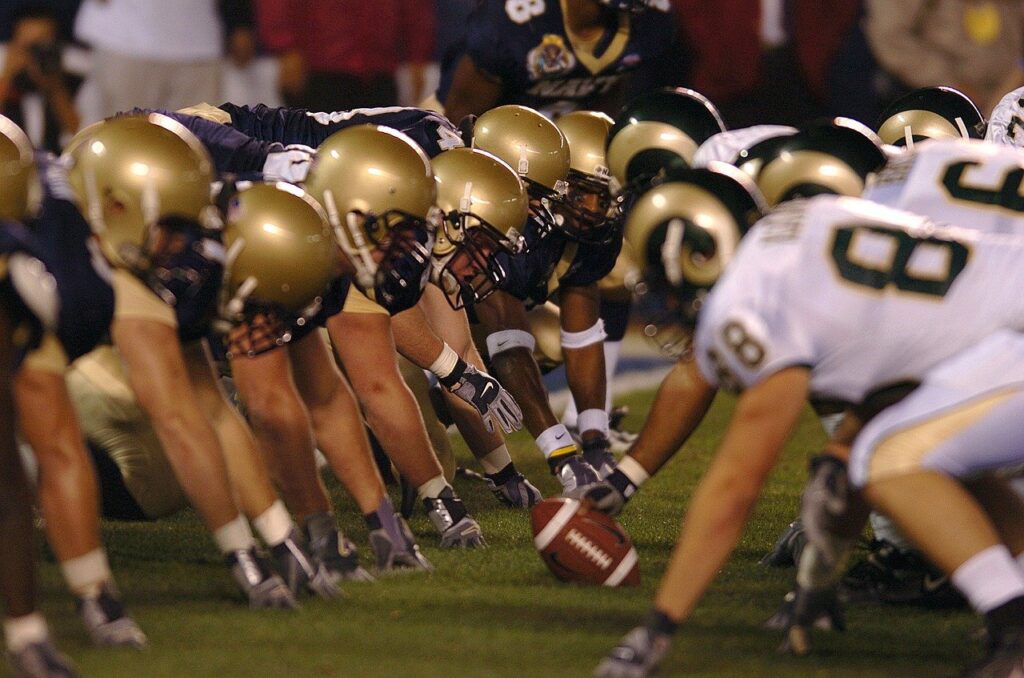 The History and the Rise in Popularity
 The first fantasy football league dates back to 1962. Bill Winkenbach, then part-owner of the Oakland Raiders, created the first league with some friends in a New York hotel, dubbing the league the Greater Oakland Professional Pigskin Prognosticators League – not exactly the snappiest title.
 The league worked simply, as players drafted NFL and AFL players to their different fantasy teams, getting points based on their players' performances in each game. Now, the standard rules haven't changed much; each league has up to 12 teams, with a weekly roster featuring between 12 and 16 spots.
 Every year, the first draft is held prior to the first week of the NFL season, with each player in the league taking it in turns to choose their players in a "snake draft". This circulates until all players have built up their rosters.
 Of course, this used to be a much more time-consuming process. Players would often have to wait for a Monday newspaper to get the scores, and tabulate them all by hand before sending them to other members of their league.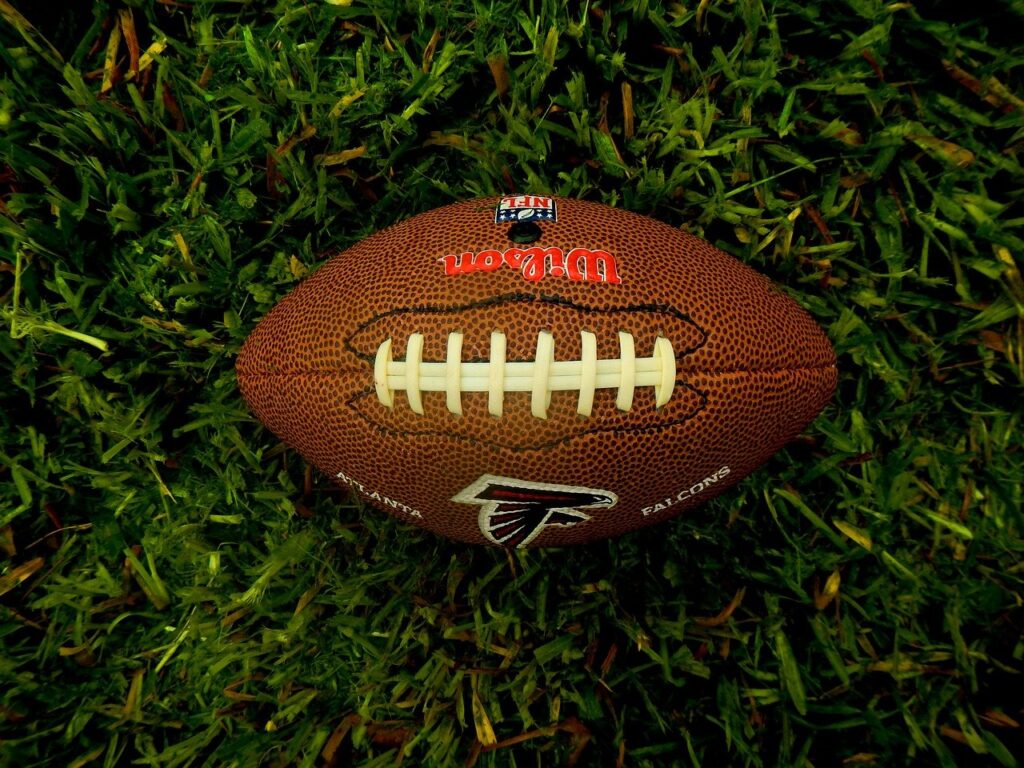 It's no wonder fantasy football was considered nerdy at the time, with only five million people regularly playing in the 1990s. Now, almost one in three men under 50 regularly play.
 There are still variations to different fantasy leagues, such as scoring systems and season length. In addition to this, there are also "auction leagues", where teams bid on their favored players to join the team.
 So, while fantasy football was a cult activity for die-hard fans for many years, thanks to technology, it has gone mainstream. Don't take my word for it – in 2019, 45.9 million people in the US played fantasy sports.
 This may be a drop from 2018's all-time high of more than 59 million players but still illustrates a significant growth in the past decade. Since online and mobile leagues have become the norm, the total number of players has more than doubled.
 In 2009, 27 million people in the US played, this surpassing 40 million players in 2014, and exploding to 56.8 million by 2015. Growth may have stalled, but there are still more fantasy players than ever before.
 Of course, these statistics are the total number of people who play any fantasy game, but look closer and the numbers still remain astounding. Of the 45.9 million who played fantasy sports in 2019, 78% play fantasy football.
 This is by far the most popular sport – fantasy baseball is a distant second, with only 39% of fantasy game players in the US taking part. Fantasy basketball is an even more distant third with 19%.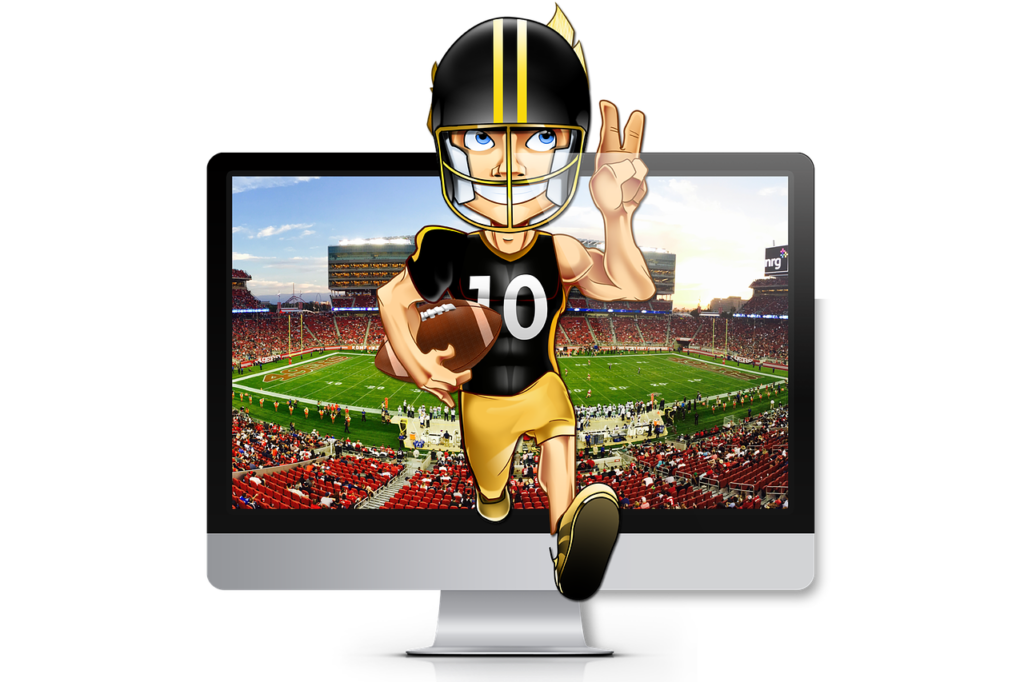 How technology has revolutionized fantasy football
 In 2019, the NFL and DraftKings forged a groundbreaking partnership, the first time a major sports league teamed up with a fantasy sports app. The two different organizations saw it as a no-brainer – a way to combine their shared audiences to heighten the experience for fans.
 Since then, DraftKings has been able to use NFL footage on their app, and other promotional materials. Like other areas in the mobile gaming and betting industry, cutting-edge graphics and higher smartphone resolutions in the past ten years have helped to make incorporate elements of the real game into a virtual space a lot easier – and can make fantasy apps all the more attractive to users.
 They are hoping that, within the next five years, 5G and wi-fi enhancements to smart TVs and other internet-enabled devices will make it easier to change a fantasy lineup, or place a bet on a game. With voice control, users may soon only need to tell their TV to change their draft, without having to change the channel and miss a single second of the action.
With fans returning to stadiums, DraftKings are aiming to bring the online fantasy experience out into the real world too. There are plans for dedicated "fantasy zones" where users can see stats and promotions, in addition to being able to alter their lineups online.
 This has all added up to ensure that fantasy football is a more immersive, real-time experience than ever before – not to mention one with higher stakes, as rival players can swap their lineups from their phones at any given moment. It's no wonder why the fantasy experience keeps getting bigger and better.