18 Aug

Drive Business Revenue With Animated Video

New and innovative video content shows your business to potential buyers in the best possible way. Not only will it capture their attention quickly, but it will also show them how you will add value to their firm.

Using video is a necessity in the age of digital marketing and social media. Not capitalizing on this huge audience almost certainly means you are missing out on potential new clients. Consumers and B2B buyers alike use social networks to research new solutions and trends, so showcasing your products on video is an ideal way to get noticed.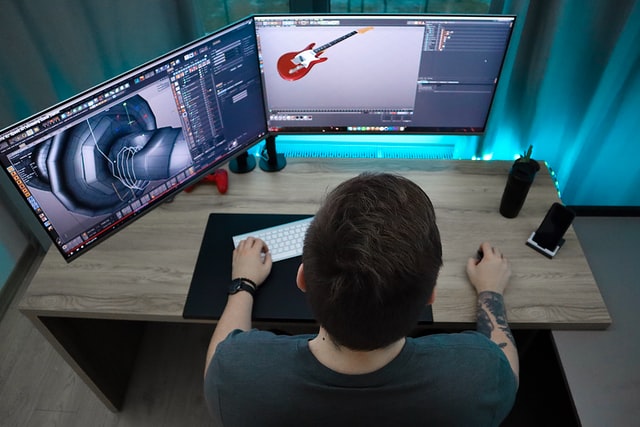 How to stand out from the crowd
More content is posted on social networks than viewers can handle. Because of this, they tend to scroll quickly through their feeds. Posting your video content to groups is one way of being noticed.
But the best way is to create original, innovative animated videos that allow the buyer to easily see how your firm's solutions would help them. Avoid jargon and buzzwords, and simply focus on how you solve clients' problems.
The business case for video is abundantly clear. If you are not capturing potential buyers with creative videos, then it is highly likely your competitors are. Missing out is not an option, since it is six times harder to win that customer once they have built a relationship with your competitor.
Lastly, make sure you stand out for the right reasons! Using free video editing software to produce "something" will invariably mean you get what you pay for – no converted leads. Worse still, free videos often look like just that, so do not risk your firm looking cheap. The small savings on getting some good videos created are simply not worth it.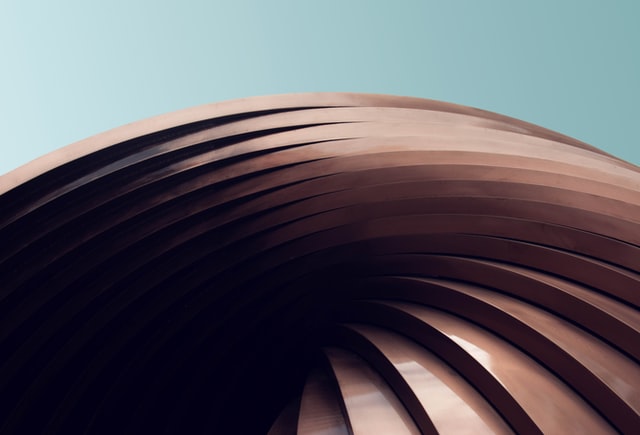 Building your plan
Your videos should aim to show your customers exactly what you can do in as short a time as possible. Sound impossible? With most forms of media, it is, but with animated video you can actually achieve this.
Ask yourself what your potential buyers are looking for. Are they looking to be wowed with expensive graphics or flashy showreels? Unlikely. They are looking for solutions to real world problems they are experiencing delivered in a friendly, professional manner.
Using a series of shorter videos enables you to build awareness and recognition with people. If you only roll one video it is likely people won't view it for a second time, which then risks not converting that potential prospect.
An animated video showing your services is like gold dust if well-produced. Use those vital few seconds as social media users scroll through their feeds to get them to find out more about your offerings. The trick is to focus on how you help them, not by evangelizing everything there is to know about your firm at this stage.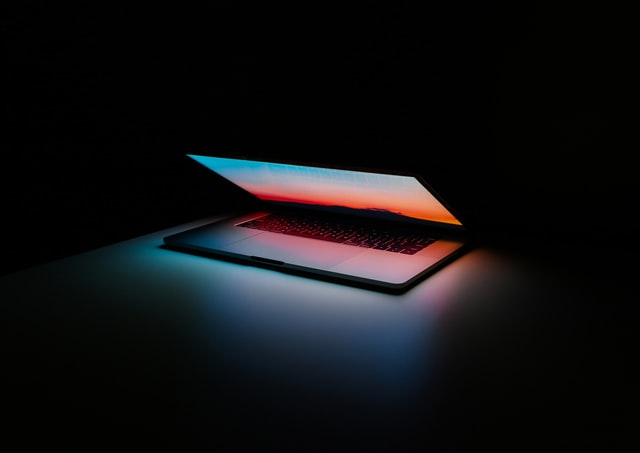 Using video to fuel growth
Rich media is in vogue at the moment, and early-stage lead generation and awareness is mostly about video. 3D video still serves a purpose, but 2D animated videos are a great place to start.
Creating a series of four or five short videos can guide prospects through your offerings in a bitesize way. Breaking up your messages also enables you to test what works best. You can carry out A/B testing to see which messages resonate, which calls to action convert best, and ultimately which videos produce the best results.
You can also optimize different videos for the various social media platforms, and to perform on desktop or mobile formats. You can then target each social media platform to focus your content as much as possible on the best qualified prospects. LinkedIn in particular allows granular targeting based on job role, seniority, account type and other criteria to get your content in front of the right people.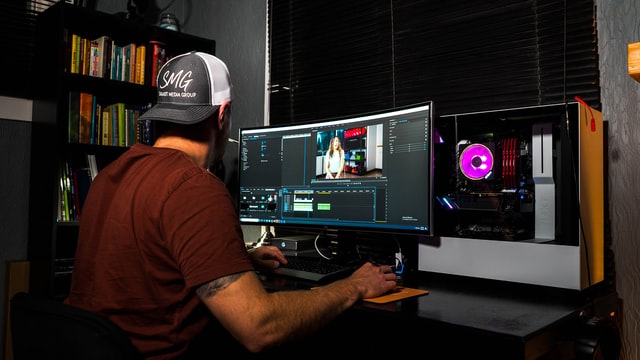 How to recruit your agency
Representing your firm in video format needs a little investment, and an outside agency can do it the most justice. Using an animated video specialist can deliver rapid results with eye-catching content.
A quick Google search will show you that you will not be short of options! Although it is a nice problem to have, your challenge will not be to find an Animation video production company, but to find one that fits your requirements, budget, and culture. Shortlist some candidates and speak with them to test their credentials and to see what they could offer your firm.
Draw up a plan to produce content on a regular basis, and before long you will be reaping the considerable rewards of animated video!