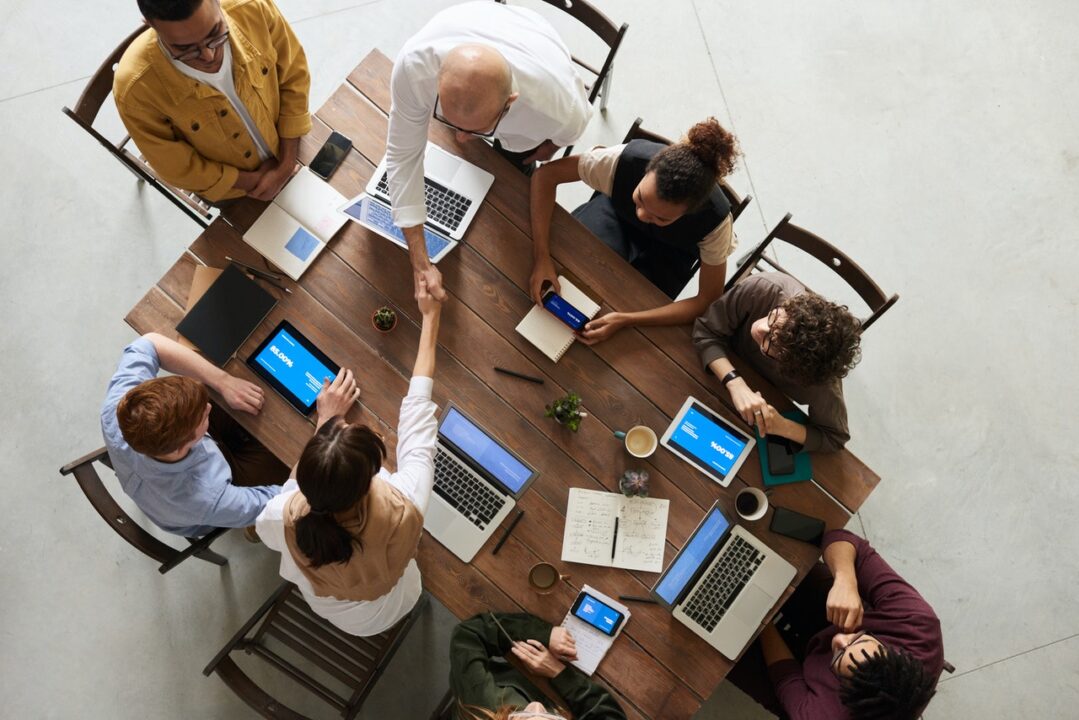 05 Aug

6 Things A Company Can Do To Welcome New Workers

A new employee onboarding process plays a critical role in laying the robust groundwork for sustainable workplace efficiency and productivity. 

Despite being demanding, a successful onboarding process is worth your time and effort. An effective onboarding process will help new employees become productive faster, feel more secure in their new role, and ultimately be more engaged and dedicated to the company.

Understanding the massive importance of the onboarding process, this article will come up with some best guides you can follow to welcome your new employees.
6 Practices To Follow When Onboarding New Employees
      1. Update Documentation
Although HR might be fully responsible for the major paperwork, it's also important to check in on your own team's documentation.
Make sure everything is up to date and immediately keep new hires in the loop of what your team functions and how. 
Go through your team's folders or projects to ensure that they're neat and well-organized to avoid any unnecessary difficulties that may hinder new members to explore resources.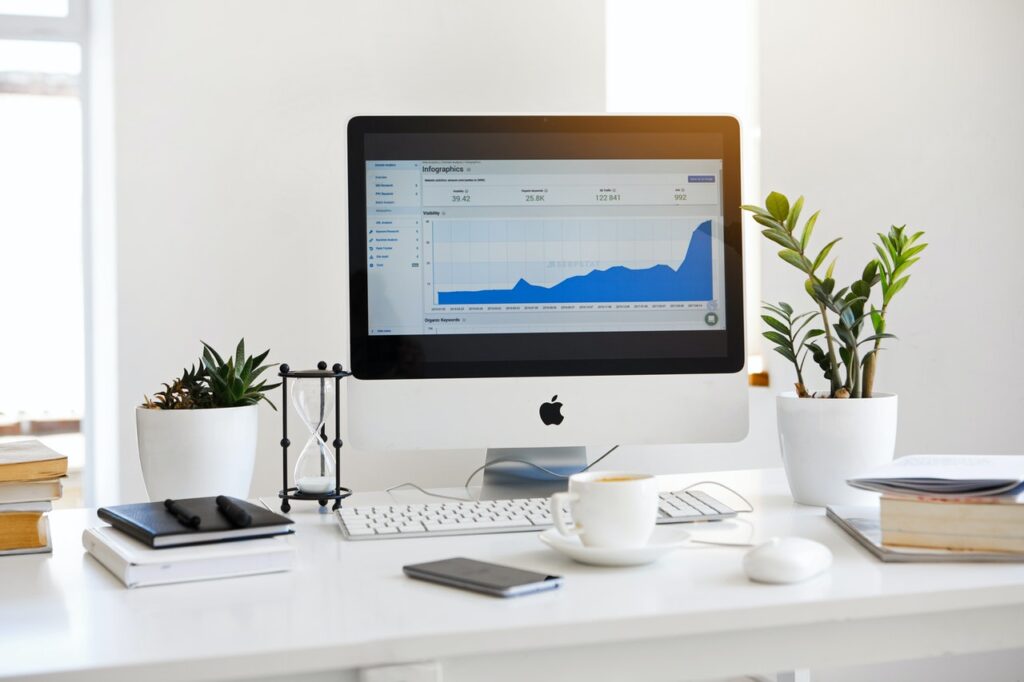 2. Create a program
Having coordinated with others and updated documentation, it's time to condense that into a task list including all the activities, meetings, and readings that need your new employee to accomplish before they're fully onboarded.
You can group onboarding tasks by:
Forms and paperwork

IT

Benefits

Meeting & communications

Finance

Company & office information
What is more, after the job offer is accepted, there is usually a pile of paperwork waiting for new employees' signatures. To simplify the tedious and exhausting red tape, you can count on technology, more specifically, an integrated solution from paperless online platforms. A reliable onboarding software will save a vast amount of time and effort by providing self-onboarding functions and getting new employees ready to work shortly. 
      3. Well-prepared Workstation
To make sure everything operates smoothly from your employee's first day, proactively coordinate with the IT team and procurement in advance to make sure necessary equipment and connections are ready before new workers arrive. 
Don't forget to provide your new hires the right access to the apps, software, and databases needed to perform their duties. 
       4. Warm And Opening Welcome
It's important to inform related members of new members' arrival beforehand. Assuming everybody else knows what to do for your new hire may lead to things falling through the cracks, which can deflate someone's first day.
Plus, provide some relevant information such as contact information of who your employees should get in touch with.
It's a good idea to schedule meetings with other teams. This first introduction will give new hires an overall understanding of the general operations that they are contributing to. 
Having lunch together is a great idea to integrate your current and new workers. This will work wonders to break the ice and foster better collaboration in the future.
Also, leaving a welcome note at their desk can make their first day memorable as well. 
      5. Clarify Task List And Objectives
It's integral to clarify each member's responsibilities, the position of the new hire as well as that of other team members, so they'll know appropriate practices during the training process and cooperate to fulfill the project. 
Customize a task list or agenda and make the KPIs crystal clear to each new employee. Set concrete goals and milestones to work towards over the first 30, 60, and 90 days on the job so new workers know what is expected from them.
Assign the most suitable team members to lend new members a helping hand and give them an informal job preview. The coach doesn't necessarily need to be an insider, that can be someone outside of the employee's new team who can open social doorways into other departments.
      6. Follow Up And Get Feedback
Stick to your regular check-ins with the new employee, even when you feel like the employee is doing well and an evaluation is not necessary. 
Find out how they are feeling at a new place and whether there are any obstacles. As their mental comfort is closely related to their performance.
This is also an opportunity to get feedback on your welcoming process and make appropriate changes. You can ask for your workers' opinion and follow them up by setting up a regular meeting every, possibly, 1 week, 1 month, 3 months, 6 months, and/or 1 year.
Asking for your employees' feedback also helps involve them in the contribution to the development of the company. 
Continuous Improvement 
A statistical onboarding process can have a huge impact on a company's culture and success. The more employees become familiar and comfortable with their job roles, the better retention and the less turnover it will be. Plus, it builds trust and alignment while educating new hires about the organization and its mission. 
Thus, the onboarding process should be frequently reviewed and revised to ensure continuous improvement.