10 Sep

10 Tools to Work Remotely as a Digital Nomad

A digital nomad is a person who can work from anywhere in the world. Freelancers who work as writers, web designers, photographers or SEO consultants are a few examples of people who live this lifestyle. The following are the top 10 tools to help you succeed as a digital nomad.

1. The Right Laptop

As a digital nomad, your laptop is your bread and butter. You can't be lugging around a desktop, even a compact one. On the other hand, even the best smartphones or tablets aren't usually sufficient to give you the convenience and features you need to work. Some qualities to look for in a laptop include reliability, lightweight construction, long battery life and sufficient power and memory to serve your needs. Specific brand choices really depend on your preferences, but make sure you have a laptop that will serve all your needs as you travel the globe.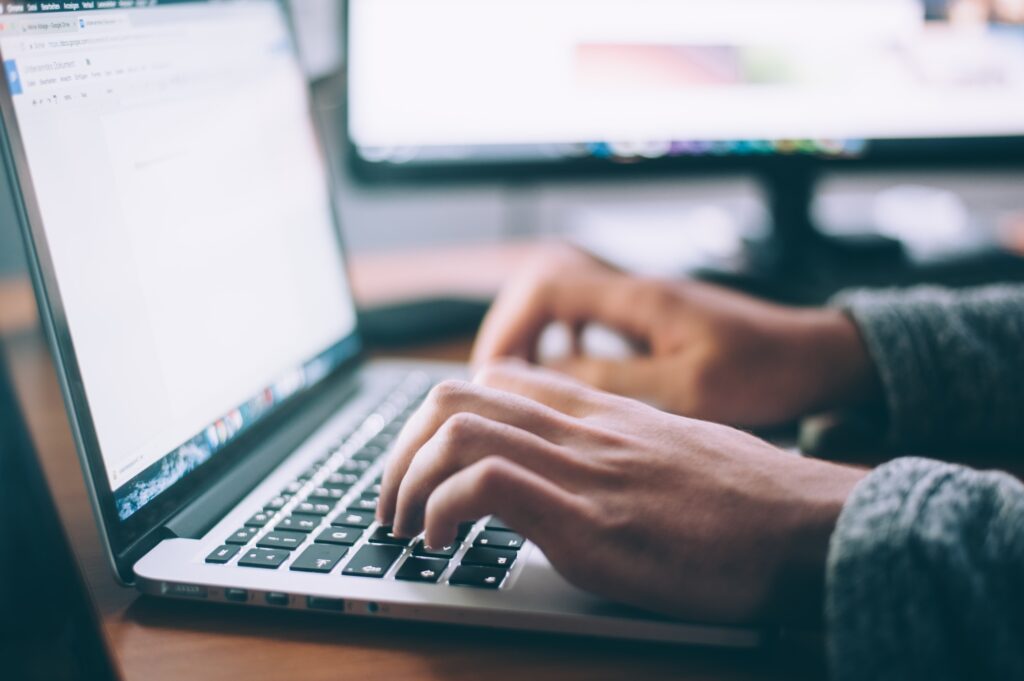 2. External Battery Pack
When you travel to exotic destinations, you may want to work in places where you can't plug in your devices. If you want to avoid running out of power on the beach or at a cafe where there's no wall unit handy or when all the plugs are in use, make sure you have a USB battery pack with you. These are extremely useful, letting you work for hours in any location you choose.
3. An Unlocked Smartphone + Local SIM Card
Next to your laptop, your smartphone will probably be the tool you rely on most as you travel around the world. One hurdle you have to consider, however, are the roaming charges you will incur if you use your phone in foreign countries. You can sign up for international roaming rates with your cell phone provider. You can also get travel SIMS before leaving on your trip. It's cheaper, however, to get a local SIM card when you arrive at your destination. In order to take advantage of this, your phone must first be unlocked. You can check with your carrier to learn how to do this.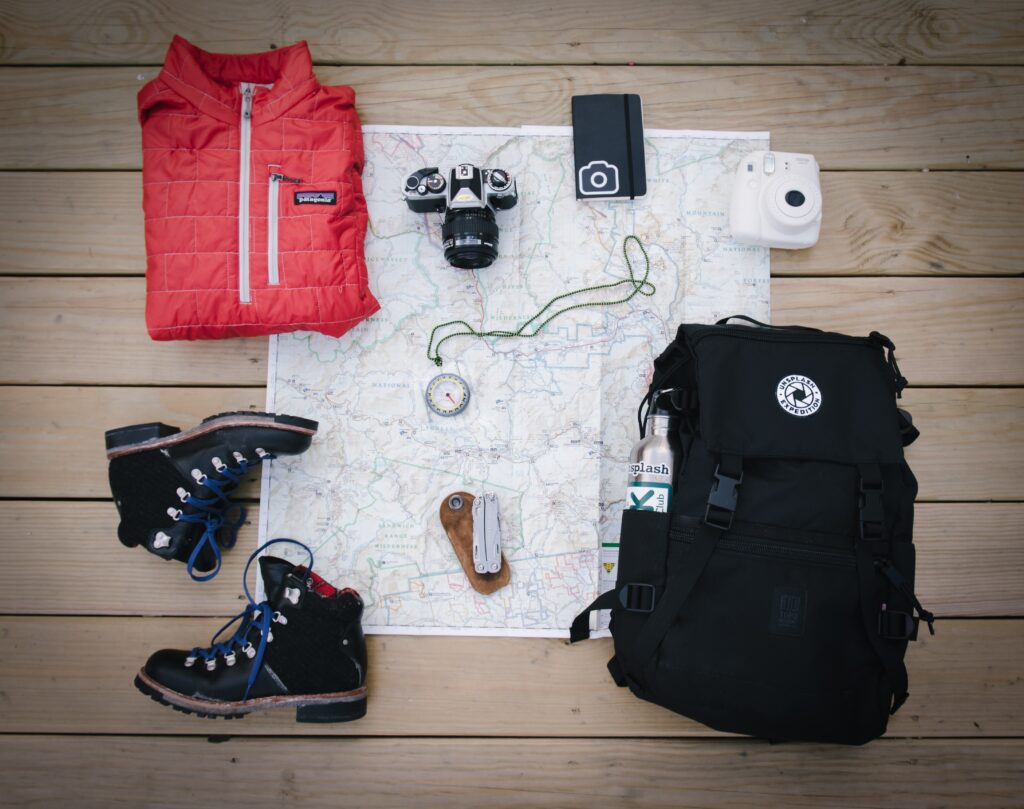 4. A Convenient Backpack
You have to carry around your devices and valuables in some type of bag, so you should make this choice carefully. You'll want a backpack that has lots of compartments, including ones where your devices fit neatly. It should also be compact enough that you can carry it on when you fly. A few popular choices among digital nomads are the Minaal, the Osprey Farpoint and the Tortuga.
5. A Quality Camera
Whether or not you need a high-end camera really depends on what you do and how important photographs are to you. However, images are becoming more and more vital for all types of online enterprises, whether you're a blogger or social media manager. You can actually get some good digital cameras for under $200 now, such as the Nikon Coolpix and the Canon PowerShot.
6. Headphones
As a digital nomad, you'll probably want several pairs of headphones for different purposes. It's good to carry at least one extra pair, as you never know when you'll lose a pair or they'll stop functioning. Headphones with built-in microphones are always handy. Noise-canceling headphones are nice when you want to relax or doze off on flights or in noisy hotels.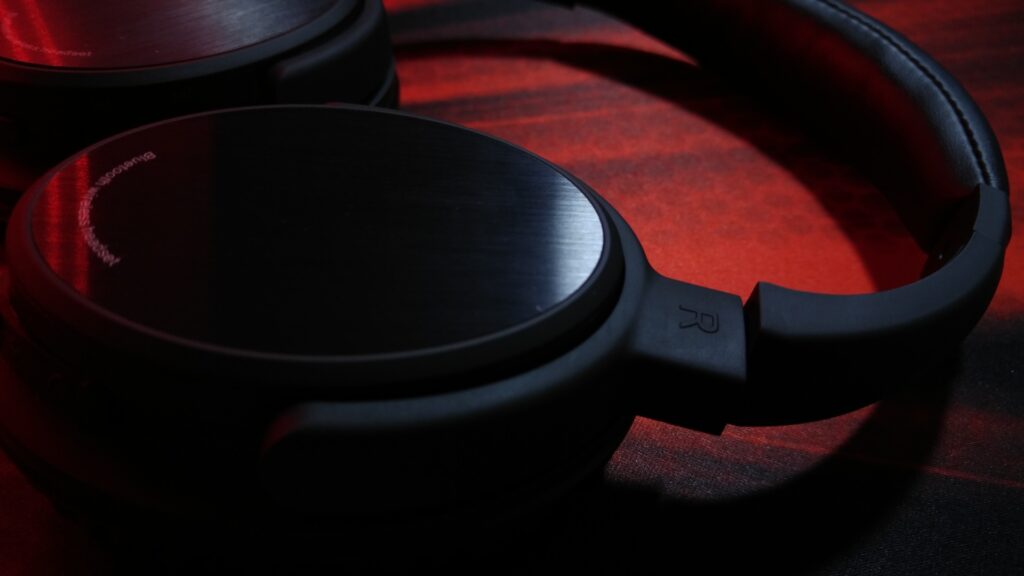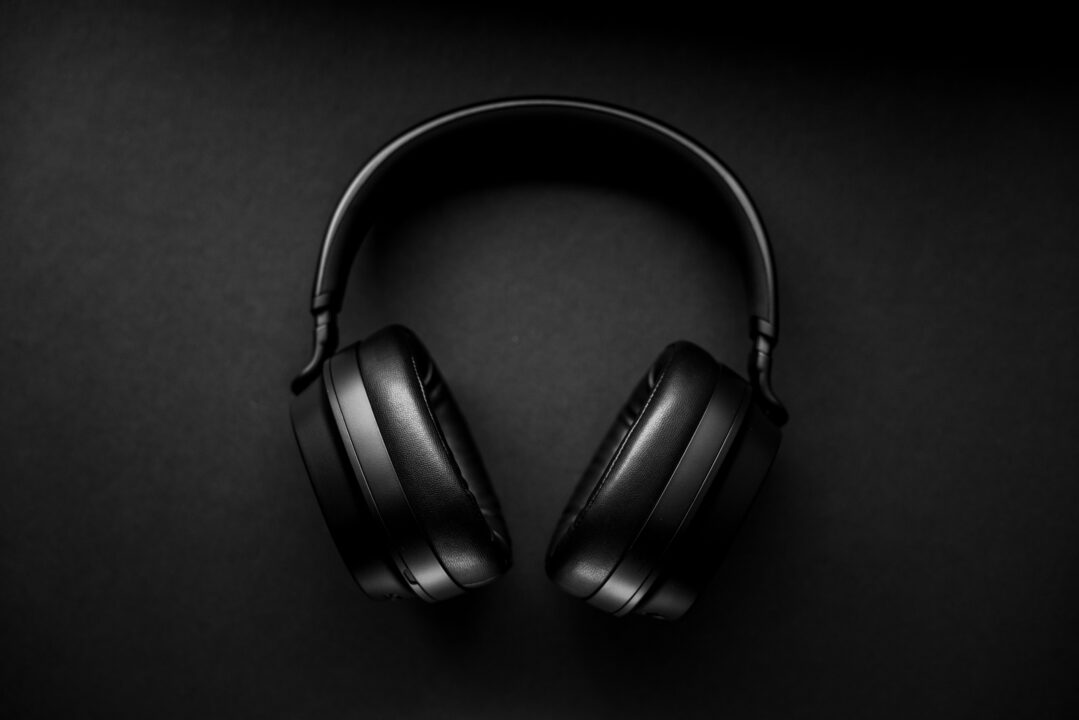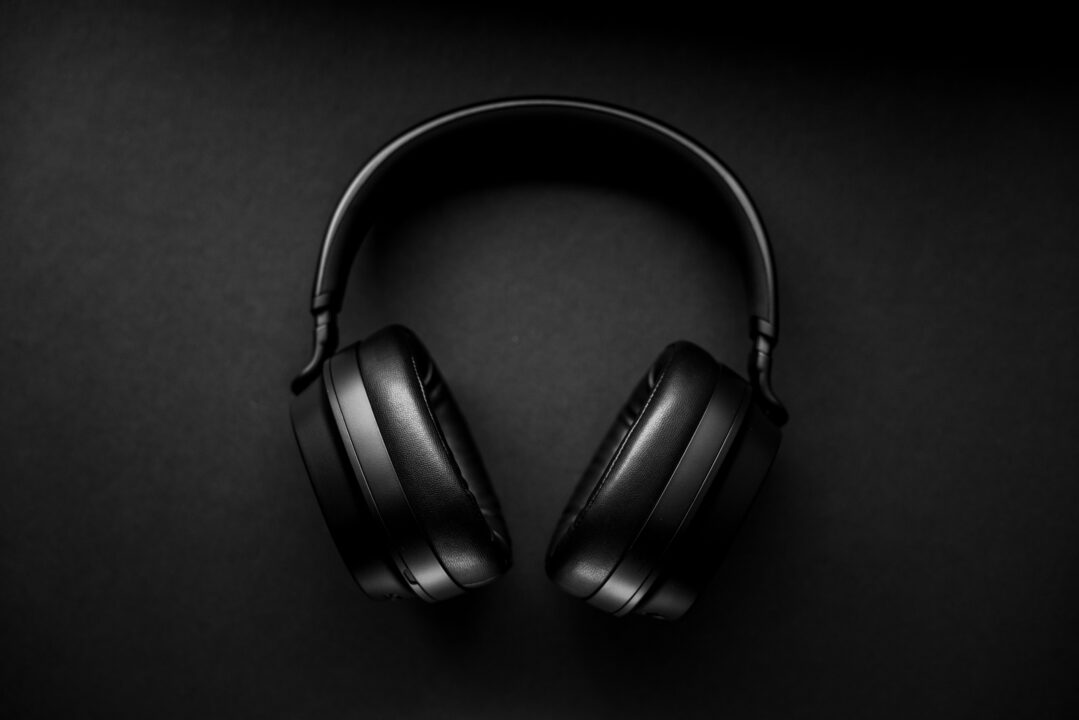 7. Extension Power Cable
When you work in public spaces, you can't always get a seat next to an outlet. An extension power cable gives you a lot more leeway and will allow you to work in places where you otherwise couldn't.
8. A Wireless Mouse
This is a relatively cheap and minor accessory, but it can make a big difference when it comes to being able to work faster. Relying on your laptop's trackpad can be cumbersome. A wireless mouse will give you much more agility. Remember that when you're getting paid by the hour or job, every few seconds you save add up.
9. Travel Adapters
A multiport USB wall charger is another must-have device for the digital nomad. This saves you the inconvenience of having to travel with separate USB chargers for different devices. There are many good units, some of them wireless, that allow you to charge your laptop, phone, tablet, digital camera, iPad and other devices from one station. A good choice is the Kensington International All-in-One Travel Adapter.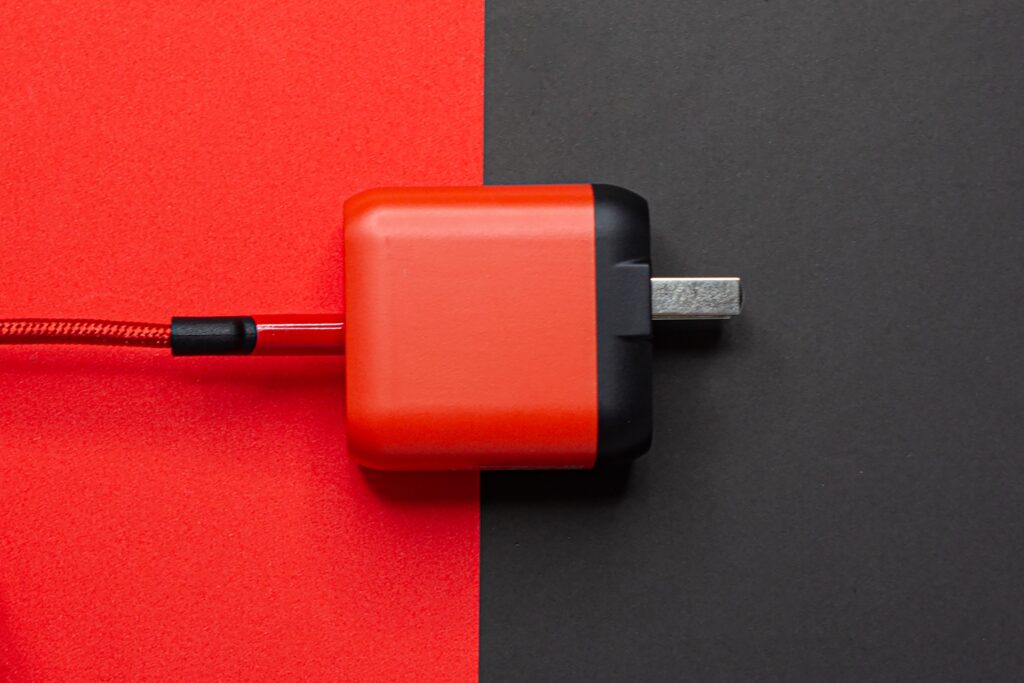 10. Cloud Storage
This is not a device, but more like something you use to lighten the load on your devices. More importantly, it safeguards your files and data in case of a crash. There are countless places online to store your files, from Dropbox to Google to iCloud, if you prefer Apple. It's wise to always upload anything that you might need later to the cloud.