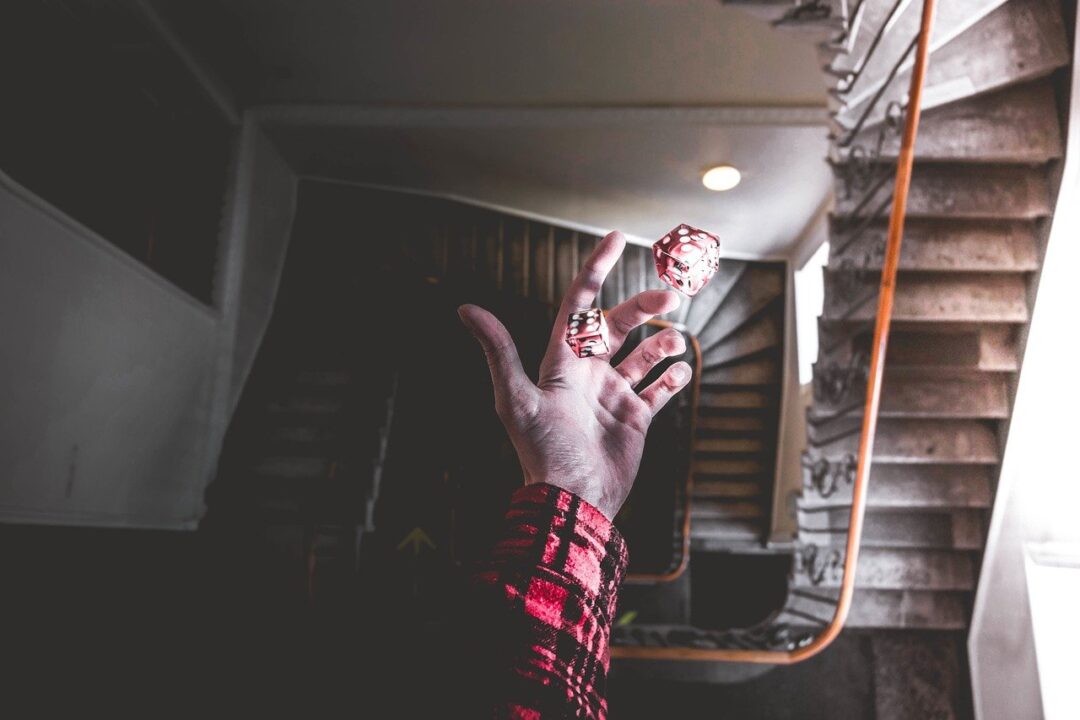 09 Aug

Exploring The New Social Casino Craze

As gambling slowly becomes legalized across the country, so do the options you have to play. Whether you'd like to bet big under the dazzling lights in a casino, or perhaps just in the comfort of your home, there are more and more options to get your gambling fix, all from your mobile phone. If you've looked more into the online gambling world, you may have come across the phrase social casino. How are social casinos different from any other kind of casino, and is it the right kind of platform for you? In this article, we'll break down this new social casino craze and help you decide if it's something you'd like to get involved with.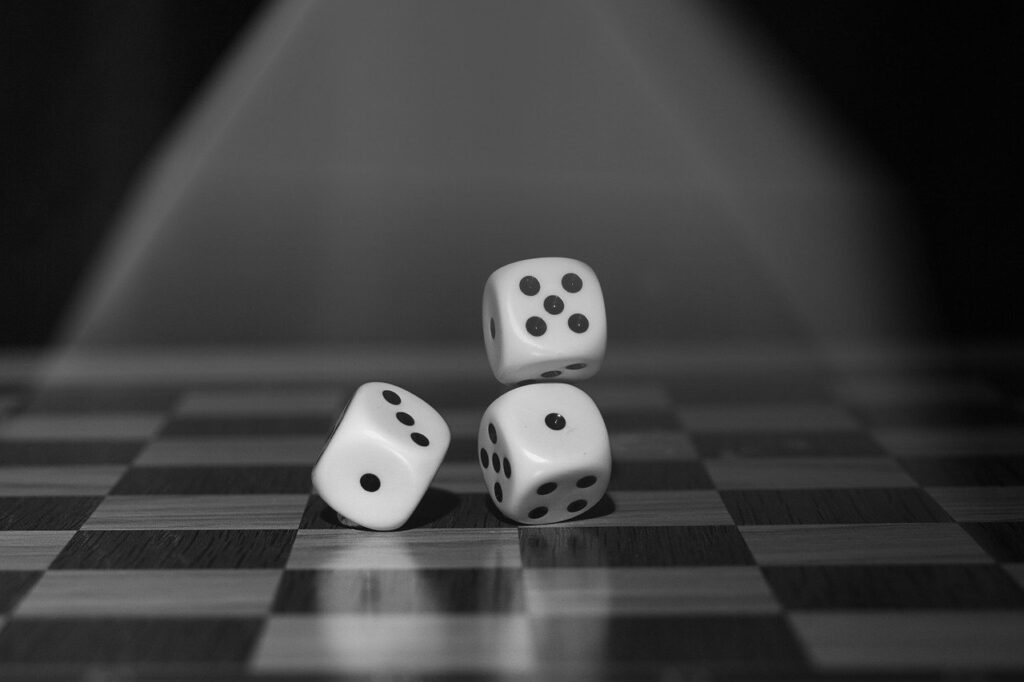 What Exactly is a Social Casino?
Even though the concept is spelled out in its very name, it's not immediately apparent what exactly this type of casino platform is. As the name suggests, this type of casino focuses on the social element, allowing you to play all of your favorite casino games like roulette and blackjack with your virtual friends. You can either download an app to get started or visit a website that offers the service. Even the social media giant Facebook features a social casino. However, despite the name, you aren't really gambling most social casinos don't feature the use of gambling real money, allowing them to be used in most jurisdictions. Some social casinos are run by companies looking to offer their customers a casino experience without any of the associated risks, while some social casinos are run by established gambling companies looking to expand their user base and ease new customers into the casino world.
Are Social Casinos Completely Free?
Yes… and no. Even though social casinos are typically free to download and play, they take advantage of the increasingly ubiquitous in-game transaction feature. You'll be making bets with some kind of virtual currency, which restocks after a set interval for free. If the free amount of virtual currency isn't enough, you can purchase more for usage with fiat currency. It's important to note that even though you do have the option to spend money for virtual currency, you don't have the ability to actually win anything. The money you spend is simply to prolong your gaming experience, not improve your odds of winning anything real. If you'd like to play more, but don't want to break the bank by repeated in-game transactions, there's no need to worry. There's typically a variety of different free methods to acquire in-game currency. This can be in the form of requesting in-game tokens from fellow players, referring new customers to the app or site, or even simply just watching ads. If you're a casual player, you'll likely never spend a dime on a social casino app. One great social casino to check out is MobileUSCasinos.com/.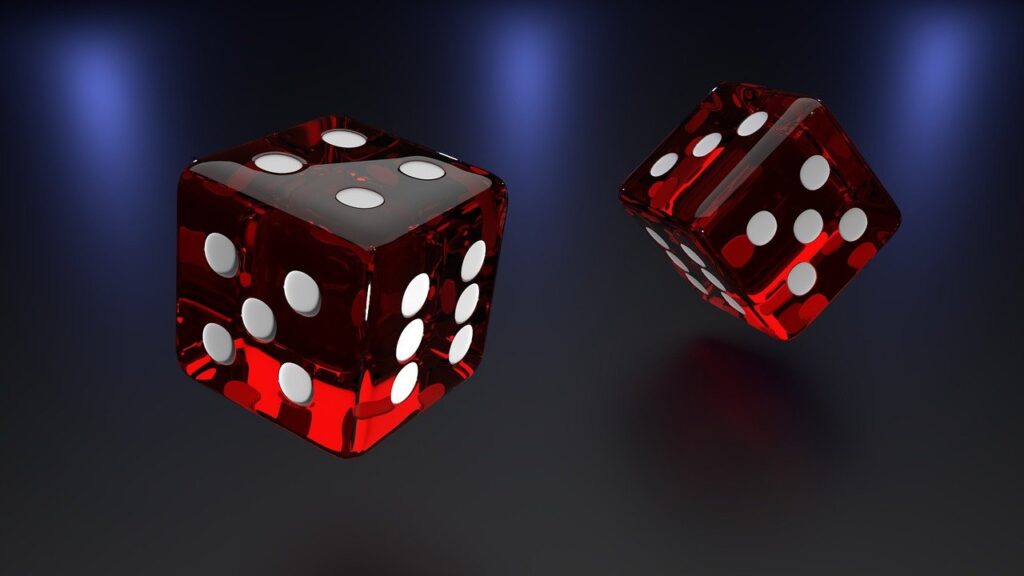 Benefits of Social Casinos
Gambling is an age-old phenomenon. However, many people steer clear because they're worried about losing more than they'll be able to stomach. However, social casinos allow players to enjoy classic gambling games, such as blackjack, with their friends without the risk of losing their shirt. There's also often a great variety in games and options, especially as they're legal in the vast majority of jurisdictions. Lastly, social casinos are a great way to learn the ropes of the gambling world, so you can become a pro in some of the most popular gambling games without ever risking a buck.
Gambling and online gambling is on the rise, especially in emerging markets like the United States. If you're looking for a fun gambling experience without the risk of losing hard-earned cash, be sure to check out social casinos.